The Best of 2018 list from Release's Editor-in-chief.

Albums
IAMX: "Alive in New Light"
A master of his domain.
Rhys Fulber: "Your Dystopia, My Utopia"
Surprisingly uncompromising industrial techno without guest vocalists.
Actors: "It Will Come to You"
Darkwave's alive.
Red Mecca: "I See Darkness in You"
The last album with Frida Madeleine behind the mic spans from weird bodypop to twilight electronics.
Zanias: "Into the All"
Almost everything Alison Lewis creates is spellbinding, from Linea Aspera's synthpop via Keluar's coldwave to this more ethereal trip with hints of countrymen Dead Can Dance.
VNV Nation: "Noire"
A return to form, in a cold, somewhat minimalistic, yet powerful format.
Henric de la Cour: "Gimme Daggers"
Just like Chris Corner, Henric sees the light. But I wouldn't call his post-punk happy music.
Radioaktivists: "Radioakt One"
Four Moby look-alikes use their combined electronic skills and those are extraordinary.
Johan Baeckström: "Utopia"
Track after track of melodic synthpop bliss. With another impressive record cover by Peter Nyborg.
Orbital: "Monsters Exist"
The brothers' trademark electronica sound perfected.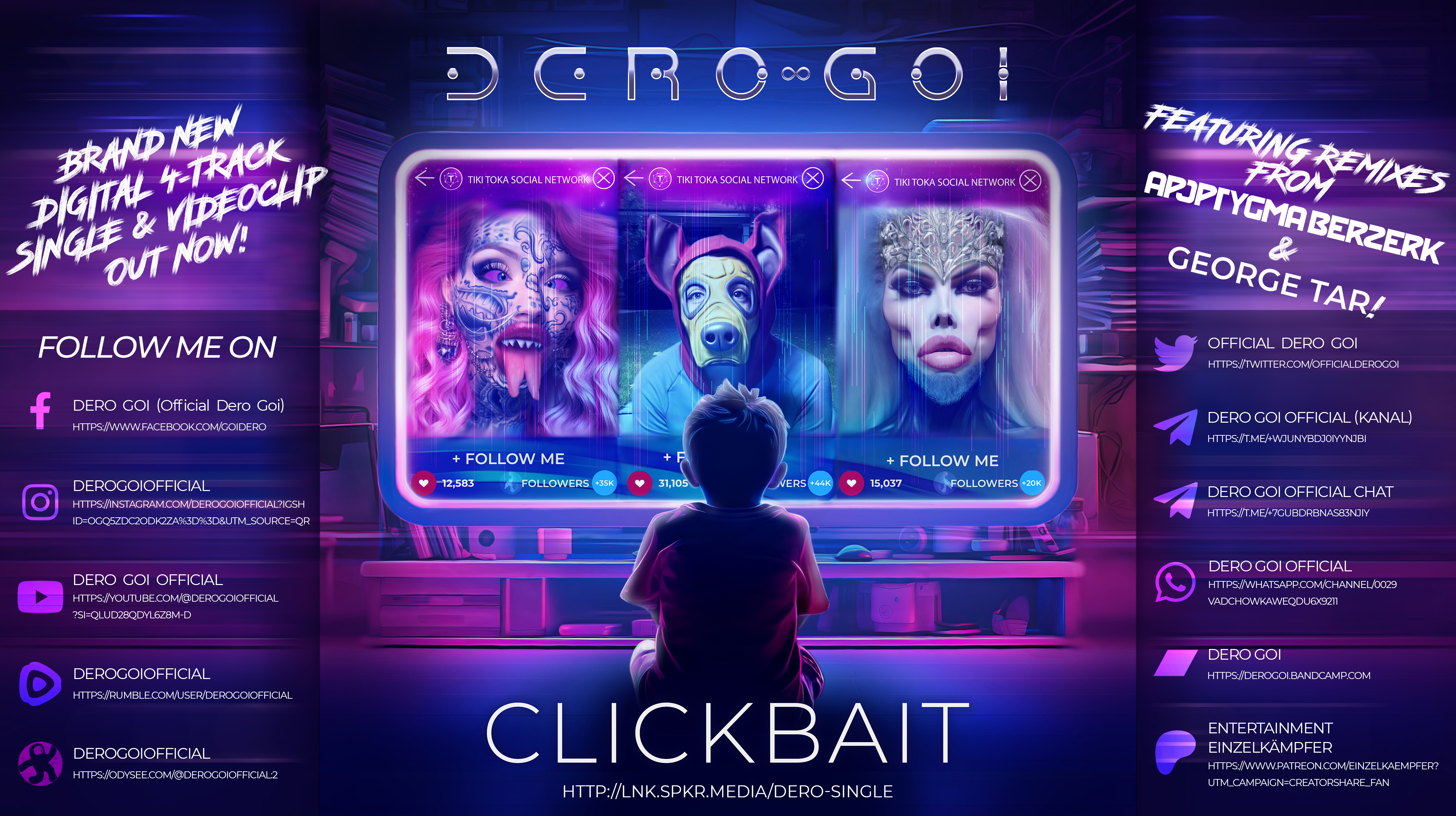 Songs
Spark!: "Två mot en"
Reaffirms their position as Sweden's no 1 bodypop band.
Goldfrapp: "Ocean (feat. Dave Gahan)"
Two of my favorite singers amidst haunting electronics. What could possibly go wrong?
Carpenter Brut: "Leather Teeth"
Divert all power to the synths.
Grimes: "We Appreciate Power"
Strange at first, infectious over time – as usual with Grimes. The fact that Claire's boyfriend is Elon Musk adds another dimension to the theme but we don't expect him to join her live show anytime soon…
Man Without Country: "Lafayette"
His magic remix album from 2013 opened my ears to this artist who paints beautiful layers of dreamy electronic music.
Chvrches: "God's Plan"
A hypnotic, dark number on an overall strong album, albeit with a too commercial Greg Kurstin production.
Ghost: "Faith"
The show must go on. All the fighting is frightening, but now we have four active and impressive bands: Ghost, Priest, MCC and Tid.
Hatari: "Spillingardans"
Uncompromising and brave audiovisial collective from Iceland. Always angry, always fascinating. This song came with the fetish video Claus Larsen wished he was in.
Electro Spectre: "Tic Toc"
A beautiful synthpop creation.
Ari Mason: "Just for Tonight"
Her "Creatures" album was a magnificent mix of synthpop and ethereal and classical sounds, and some of her new songs are in the same vein.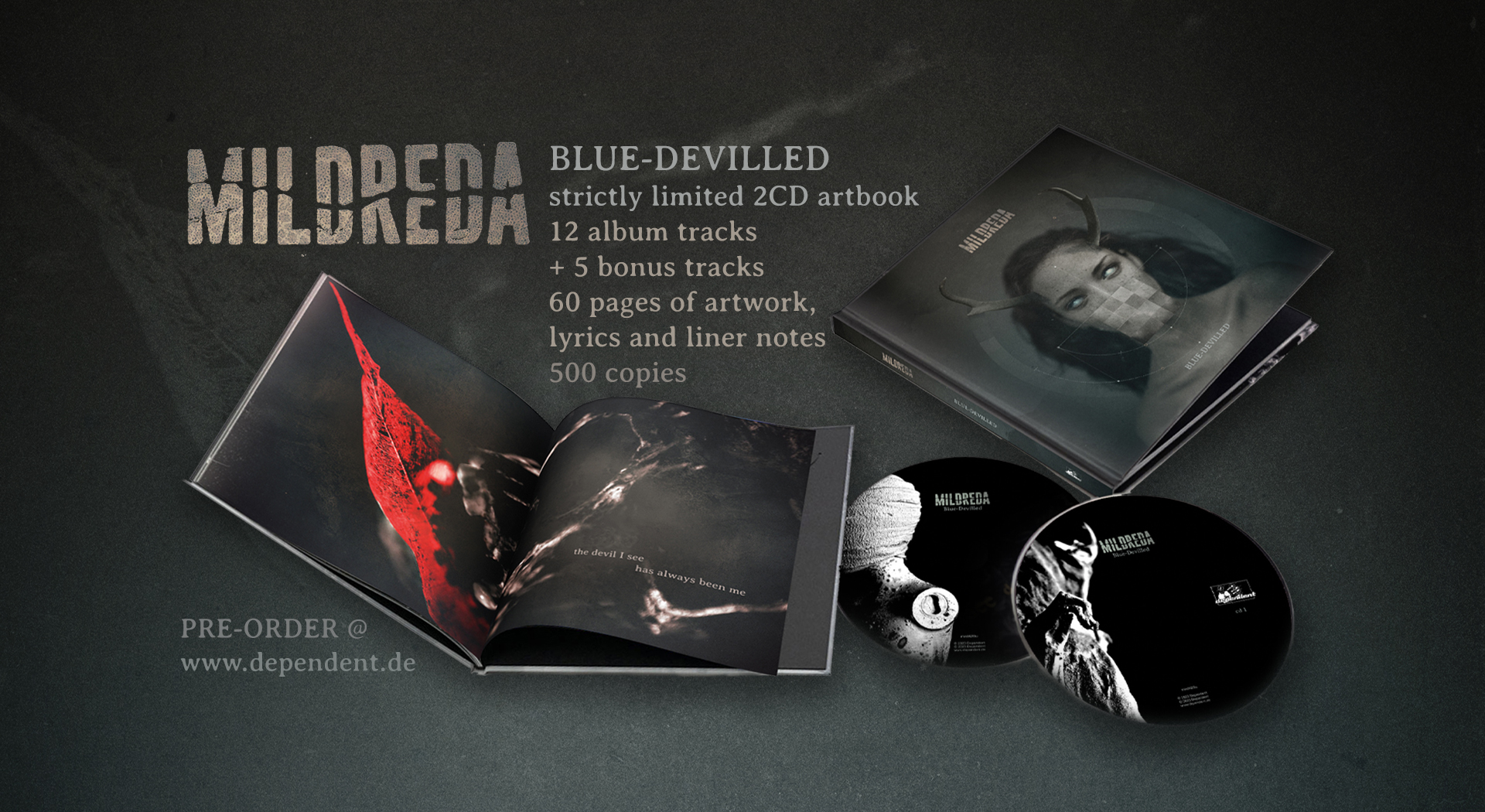 Newcomers
Kennelklubben
OK, they started 30 years ago but not much happened back then. Singer Christer and I used to hang out at the legendary, tiny Valvet club in Gothenburg as teenagers. Martin from Dark Tranquility is the other half and the men from the world famous death metal band have always listened to synth music, more or less in secret.
Actors
The darkwave I used to love in the 80:s and 90:s is back in the spotlight and this talented band has another Vancouver sound than that we're used to in Release.
Darkness on Demand
The new Dance or Die, a great band Release always supported back in the day including bringing them to Gothenburg. This music is more sparse, but the voice still demands attention.