The Best of 2018 list from Johan Carlsson, Release Magazine.

Albums
Johan Baeckström: "Utopia"
Old school analogue synthpop with super catchy songs, Yazoo style.
Jon Hopkins: "Singularity"
The British sound maestro returns with another fantastic album. Ambient and lush techno in equal measures.
Radioaktivists: "Radioakt One"
An industrial super group with members from Haujobb, Rotersand and Seabound deliver their first album, and it's a corker.
Rhys Fulber: "Your Dystopia, My Utopia"
Rhys' first solo album under his own name, where he blends old industrial with new techno.
Tracey Thorn: "Record"
Tracey has gone full Pet Shop Boys on this album, to great effect.
VNV Nation: "Noire"
The best VNV album in a long time.
Years & Years: "Palo Santo"
Best pop album of 2018.
Front Line Assembly: "Warmech"
Fine instrumental electronica, made as a soundtrack for the computer game by the same name.
IAMX: "Alive in New Light"
Seems like Chris turned a Corner, eh? A splendid return to form.
Jean-Michel Jarre: "Equinoxe: Infinity"
The best thing Jean-Michel has done in a long time.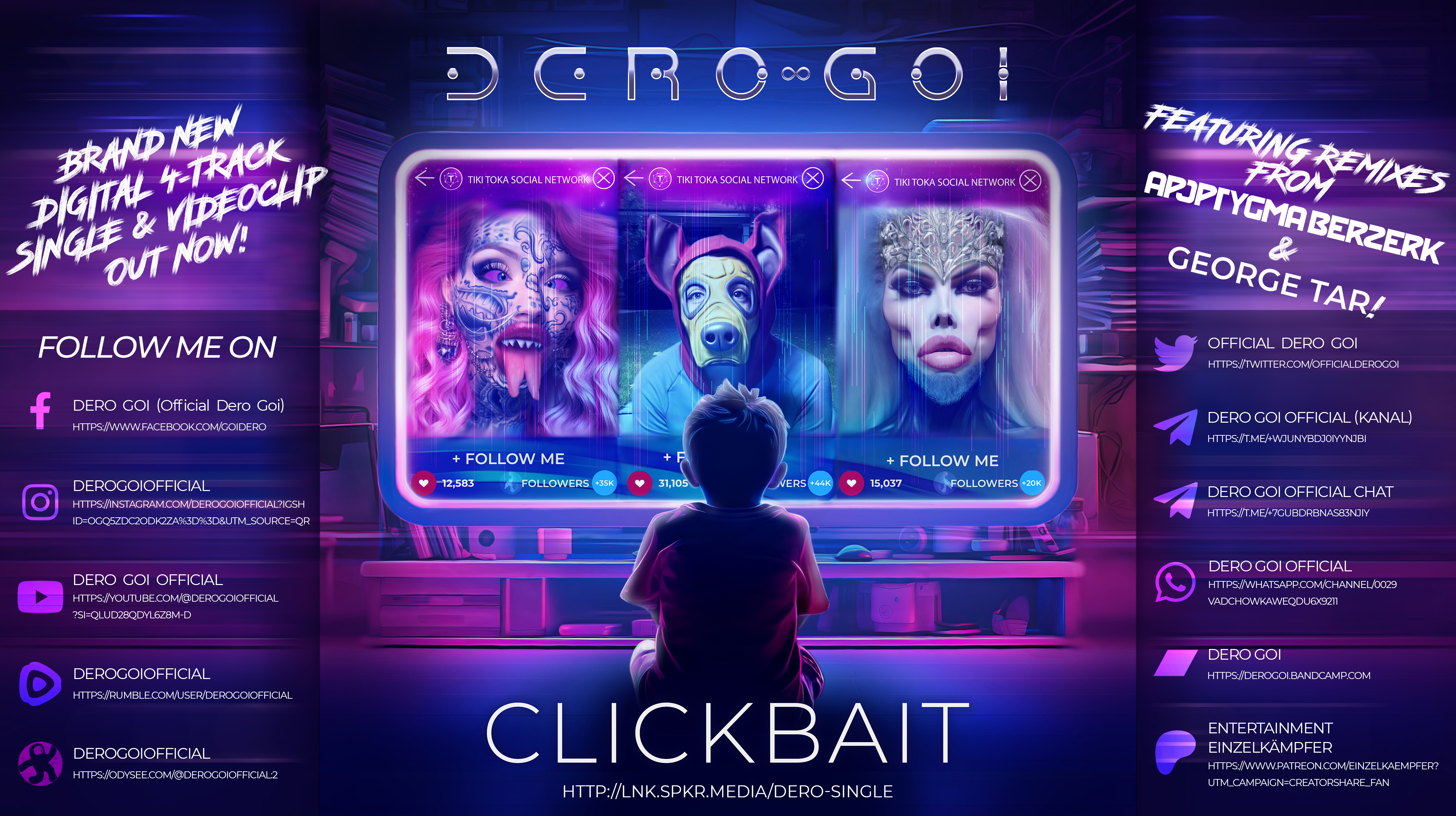 Songs
Tracey Thorn: "Dancefloor"
Classic British synthpop, with a Tracey twist.
Johan Baeckström: "I Can Read Your Mind"
The best song on an album with lots of great ones.
Man Without Country: "Lafayette"
Best synthpop ballad of 2018.
Thom Yorke: "Suspirium"
Extremely beautiful.
Lizette Lizette: "Void"
The sleaziest groove of 2018.
OHMelectronic: "Everything Is Gone"
An explosive taste from the upcoming album by the band formerly known as Ohm.
Radioaktivists: "Raiders"
The catchiest song on the album, and should be a dance floor hit.
Titiyo: "Som ingenting"
A titillating electronic single from one of Sweden's finest artists.
Junior Brielle: "Forever & Ever"
Pop perfection, mixing lyrics in both Swedish and English.
Years & Years: "Palo Santo"
Just listen.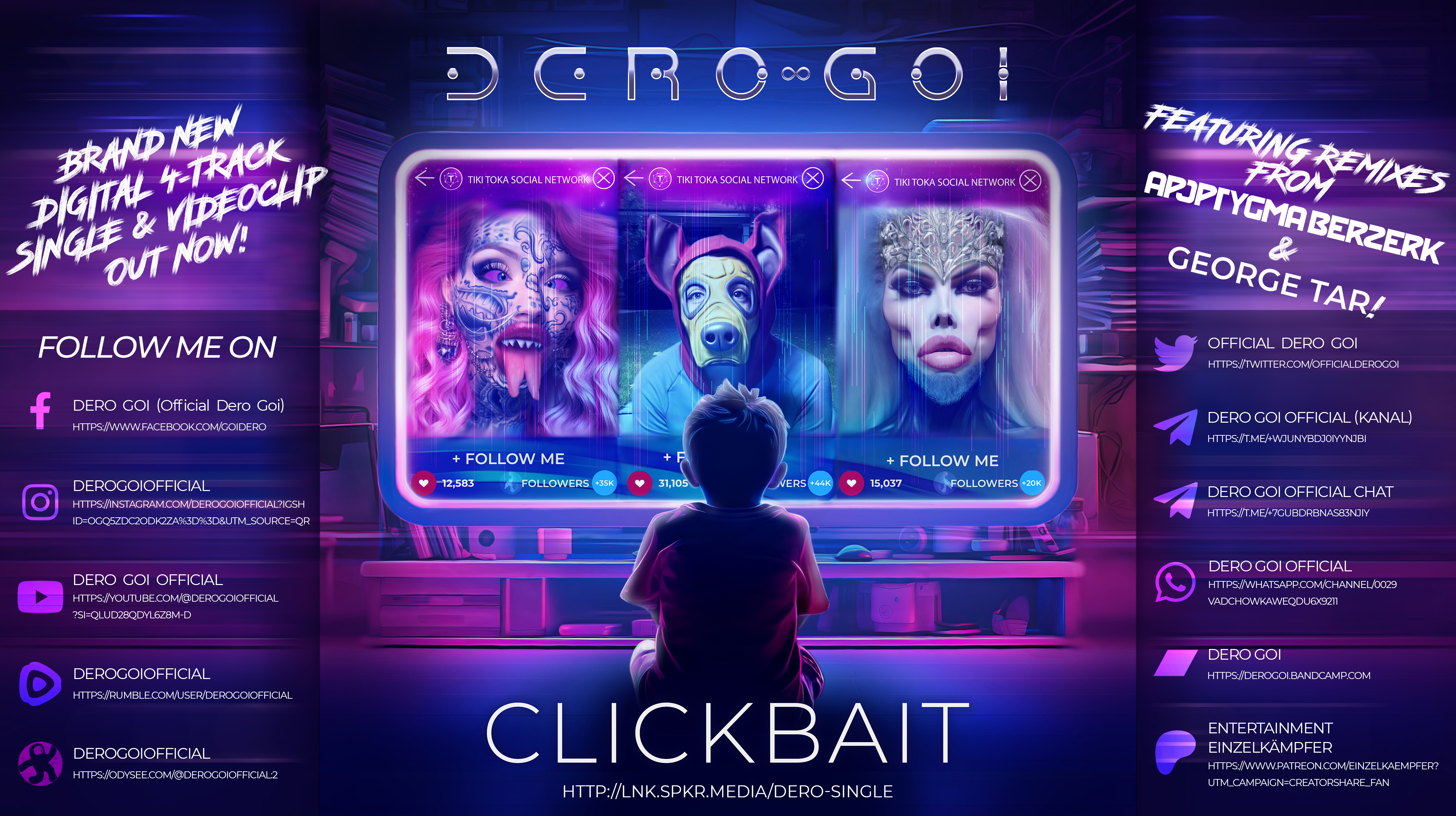 Newcomers
Junior Brielle
Radioaktivists