Peter Marchione (Release) lists his 2017 favorites.




Peter Marchione
Albums
Goldfrapp: "Silver Eye"
A pleasant return to the land of electronica.
Legend: "Midnight Champion"
I never expected them to overshadow the debut, but they definitely did.
Susanne Sundfør: "Music for People in Trouble"
This self-disclosing, acoustic counter-reaction to "Ten Love Songs" emphasizes the genuineness of this artist.
Alessandro Cortini: "Avanti"
A spot-on cinematic album by the NIN keyboardist.
Nightcrawler: "Beware of the Humans"
While I'm no big sci-fi fan myself, the extra-terrestrial feel of this album totally spellbinds me.
Moto Boy: "New Music"
I expected something great but still Moto Boy managed to deliver an album beyond my expectations.
Austra: "Future Politics"
Katie Stelmanis presented an album well timed and timeless at the same time, discussing the issues of the modern society. Most people would turn a case like this into a soup of worn out clichés; but Austra sure didn't.
Nine Inch Nails: "Add Violence"
I intended to complain that Reznor only presented a five-track release, but in the end: "Add Violence" contains no fillers so it feels more like a distilled album. Varied and 100% NIN.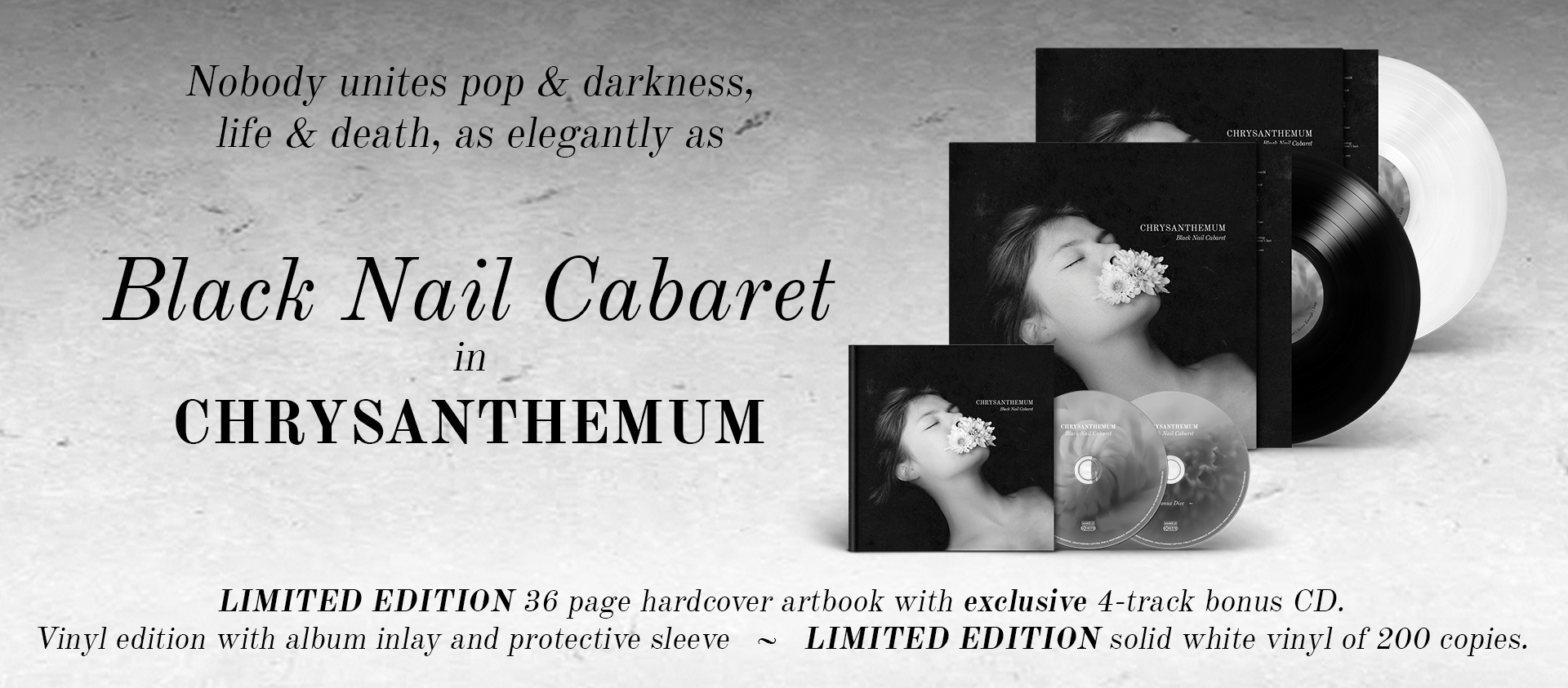 Songs
Club 8: "Breathe"
Layered, hypnotic and simply great.
Nightcrawlrer: "Deep Signals"
Since this impressive tune wasn't on the album mentioned above I just have to put it among the best songs of 2017.
Legend: "Adrift"
Alternative ballad of the year – period.
Alison Moyet: "Reassuring Pitches"
Stop whining about other Mute artists not delivering true electronic music. Find comfort in this track instead.
Moment: "Indigo"
Not even the pretentious industrial head in me could keep myself from loving this "Stranger Things" inspired, Swedish electronica smash hit.
Platonick Dive: "Twin Peaks Theme"
Yeah, I know they're playing it very safe; releasing this cover on the same year that Lynch finally brought the series back. Nevertheless, they still manage to transfer the tune into something slightly new; without loosing the original vibe.
TR/ST: "Bicep"
Robert Alfons renders me totally defenceless with this one-track single.
Newcomers
Innesi
Some may argue that Isabelle Erkendal is not really a newcomer but last year was the kick-off for this new alter ego and it sounds brilliant.
Blanche
Yes, I mean Ellie Delvaux who represented Belgium in Eurovision Song Contest 2017. If her song "City Lights" hadn't been handed to the world via that circus it would most likely have been much more cred in putting this artist on an independent music magazine year list.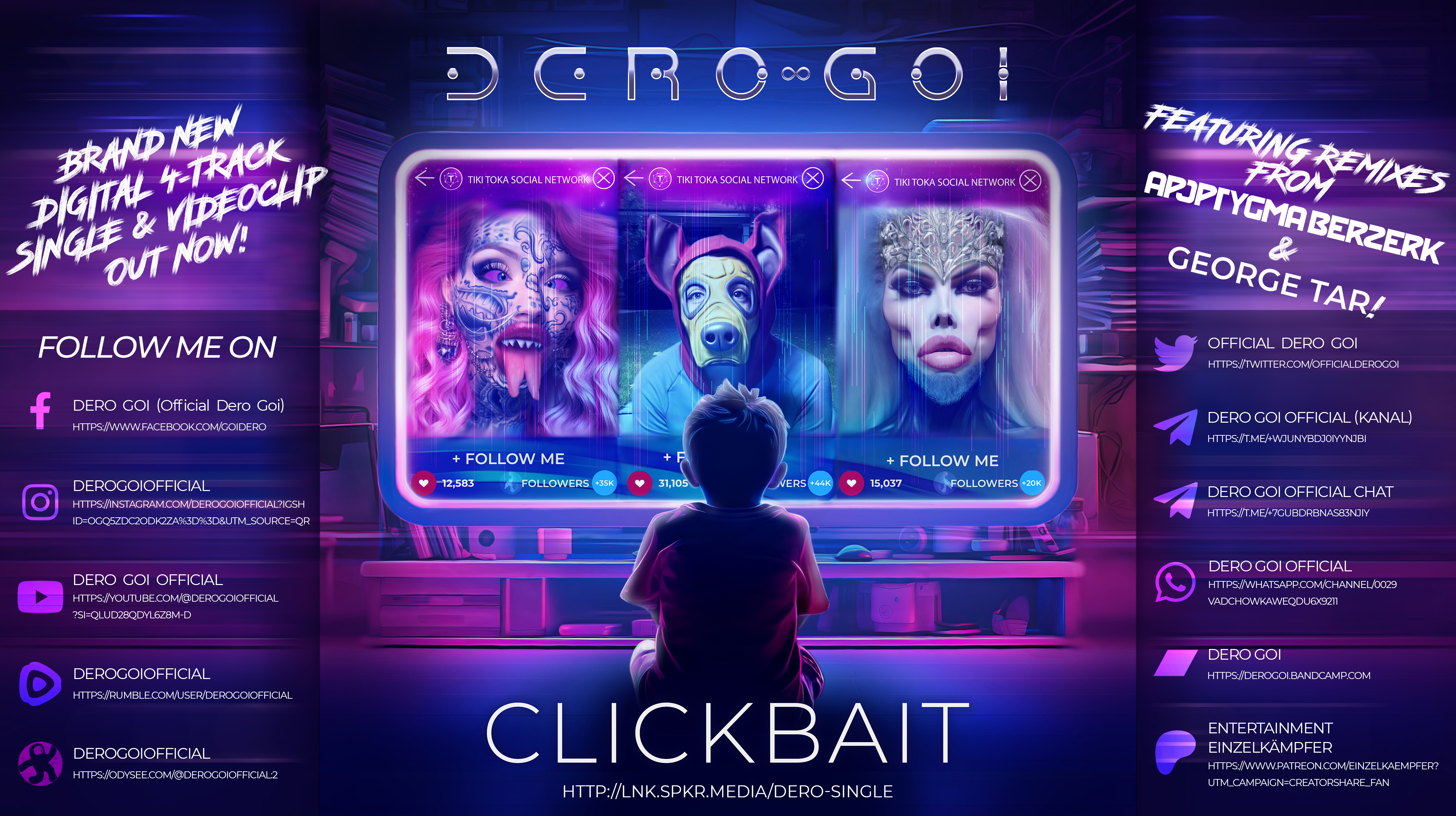 Artists
Legend
The band manages to keep their identity and develop their expression at the same time.
Susanne Sundfør
Not many artists would dare presenting and intimate and more indirect album after a previous pop success.
Björk
While the 2017 album "Utopia" didn't make it to this list, it's still another example that Björk still got it.
Spotify playlist