The Best of 2017 list from Release's Editor-in-chief.


Mikael Kahrle
Albums
Wulfband: "Revolter"
This masked duo makes other EBM bands look lazy and tired. Aggressive electronic madness with a heavy production full of layers, details and surprises.
Priest: "New Flesh"
A new, really really good dark synthpop band with dramatic songs that stand out. The most important ghoul, Alpha (Simon Söderberg), in Ghost, one of the most popular hardrock bands in the world, sued his pope. "And what now? Let's produce a synth record!"
Lizette Lizette: "Queerbody"
Just like Priest, heavy, direct and catchy synth music with true IDGAF attitude. One of five Swedish electronic albums on this list.
Gary Numan: "Savage (Songs from a Broken World)"
The guy who played synthpop as early as in the 70:s infuses his industrial pop with arabic melodies and more on this, one of his most vital efforts in years.
Legend: "Midnight Champion"
These highly skilled Icelanders occupy an inspired territory between dark rock and alternative electronic music.
Mind.in.a.box: "Broken Legacies"
The sci-fi story, written by Josh Kreger, goes back 20 years (before "Lost Alone") and Stefan Poiss tries out some new stuff music-wise. Not that far from Perturbator's "New Model".
Black Line: "Treason, Sedition, and Subversive Activities"
Douglas McCarthy and Bon Harris leave Nitzer Ebb territory on an uneven all-star electronic album with a modern, stunning sound.
Fever Ray: "Plunge"
Karin's creativity flows amongst robotic violins, weird vocals and innovative electronics.
Carbon Based Lifeforms: "Derelicts"
Music for dreams.
Goldfrapp: "Silver Eye"
Alison and Will return to the dreamy electropop landscape they master so well, regardless if we talk about vocals, music, production or songwriting.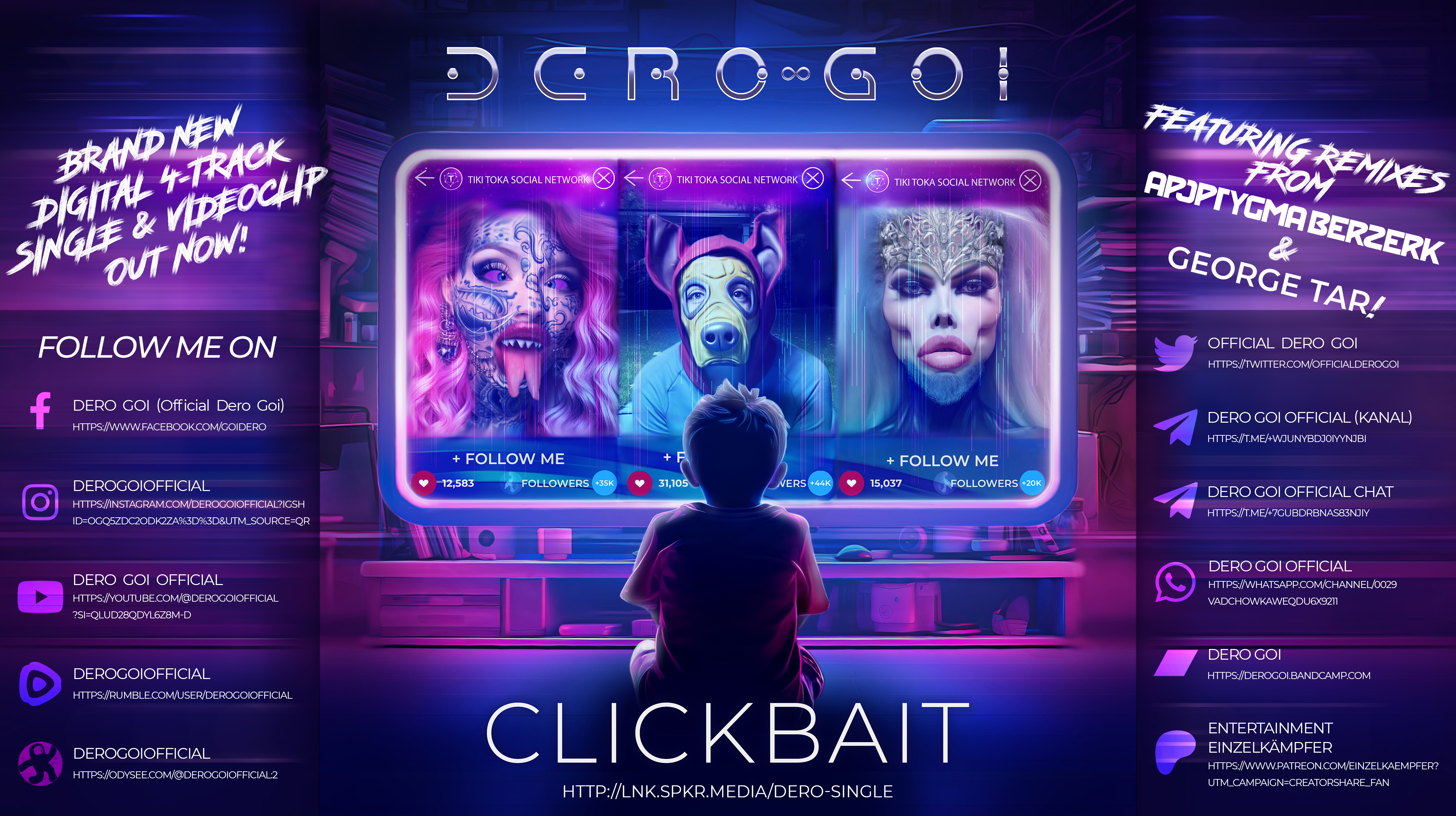 Songs
Lizette Lizette: "Easy Street"
Lizette Nordahl makes it sound so easy. But nailing a magnificent synthpop song that takes over the room like this one is everything but easy.
Wulfband: "Liebe Offensive"
While another favorite of mine, "Kaos MF", leans towards Pig and KMFDM (see the KMF in the title?) this kick-ass song is truly unique.
Drab Majesty: "Dot in the Sky"
In the 80:s and 90:s I listened a lot to gloomy bands like The Cure, Clan of Xymox and various German darkwave bands. In this song, and others like "Cold Souls", Andrew Clinco takes me back to that beautiful world of reverb-drenced guitars and oh so sad vocals.
Myrkur: "Ulvinde"
Amalie Bruun spellbinds with black metal and haunted folk.
Vitalic: "Waiting for the Stars"
Electrodisco bliss and catchy Moogy escapism.
Red Mecca: "Alcohol"
Intoxicating and addictive. This heavy and weird electropop sound suit these psychedelic northerners well.
Priest: "The Pit"
The great single that started it all (and made Ghost fans all over the world scratch their heads). "Vaudeville" and "The Cross" are equally strong tracks that stand the test of time.
Lionhearts: "No Going Back"
Hypnotic and dreamy beauty on Frank Spinath's (Seabound) solo album.
Marnie: "Lost Maps"
A nice example from a nice synthpop album from Ladytron's Helen Marnie, back in Scotland.
Blanche: "City Lights"
A Eurovision track in Release? Well, this subtile electroindie beauty grows and grows and sounds like something Jocke Berg has written in secret.
Newcomers
Priest
Wow, it's increasingly rare that a new Swedish synth artist strikes this hard from out the blue…
Lizette Lizette
…well, maybe not that rare after all.
Anna Öberg
Solo debut with "Härsknar" three decades after playing keyboards in Ladomir, a new wave band she co-founded. Her love for classic synthpop really shines through.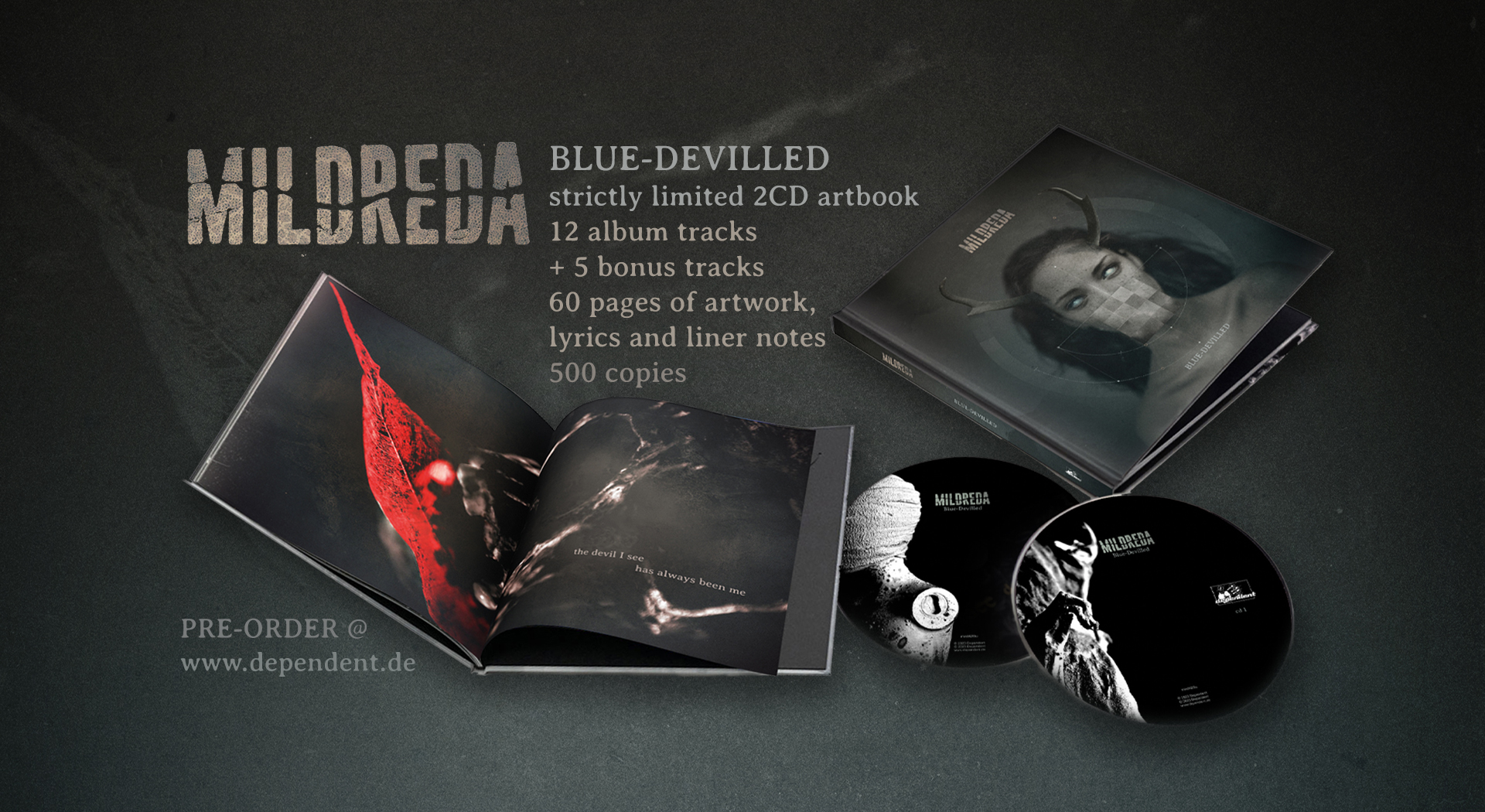 Live artists
Rotersand
Gave it all on the last Electronic Summer. This annual electronic music fest will be missed.
Spark!
Christer and Mattias took it to the next level at the main stage at the Progress 13 fest in Gothenburg.
Depeche Mode
Exceeded my expectations and even gave me a few goose bumps. I went all in in the golden circle at Parken in Copenhagen; I refuse to become one of those complaining old fans sitting on their asses far from the action.
Artists
Rein
Great to see an artist from our scene give it all with unstoppable energy – and break (even though she has broadened her sound). And it was tragic to see grumpy old men grasping for all kinds of reasons why we should stop following her. It's always the same when someone new succeeds.
Wulfband
Still secret, still uncompromising on record and on stage.
Björk
A true artist staying true to her unique vision.