Peter Marchione (Release) lists his 2016 favorites. And as a bonus at the end: a Spotify playlist.




Peter Marchione
Albums
The Avalanches: "Wildflower"
At first I was almost scared to listen to it, since my expectations were so high. But there was nothing to fear. The Avalanches brought me just what I needed: Creative loop mangling with just the right amount of funkiness.
Kristin Kontrol: "X-Communicate"
Dum Dum Girls singer on her own. Like a Debbie Gibson with attitude – and I love it!
Steele: "Opium – EP"
I don't know where to begin so I sum this EP up in one word: Flawless.
Jean-Michel Jarre: "Electronica 2: The Heart of Noise"
While I've never considered myself a Jarre fan I must admit that his body of work has grown on me a lot thanks to this release. A pop head like myself needed the help from the guest vocalists. Call me shallow, by all means.
Leonard Cohen: "You Want It Darker"
Leonard Cohen is one of the very reasons behind the existence of many of the acts and genres that Release Magazine covers. This final album establishes this fact once more.
Nick Cave & the Bad Seeds: "Skeleton Tree"
This intimate reflection of Caves great loss brought us closer to the person behind the persona.
Dead When I Found Her: "Eyes on Backwards"
Well, I guess nobody could claim that DWIFH are even close to original sounding. Still, this is one of the few electro-industrial acts I even bother with these days, and he does this stuff better than most others – old-school bands included!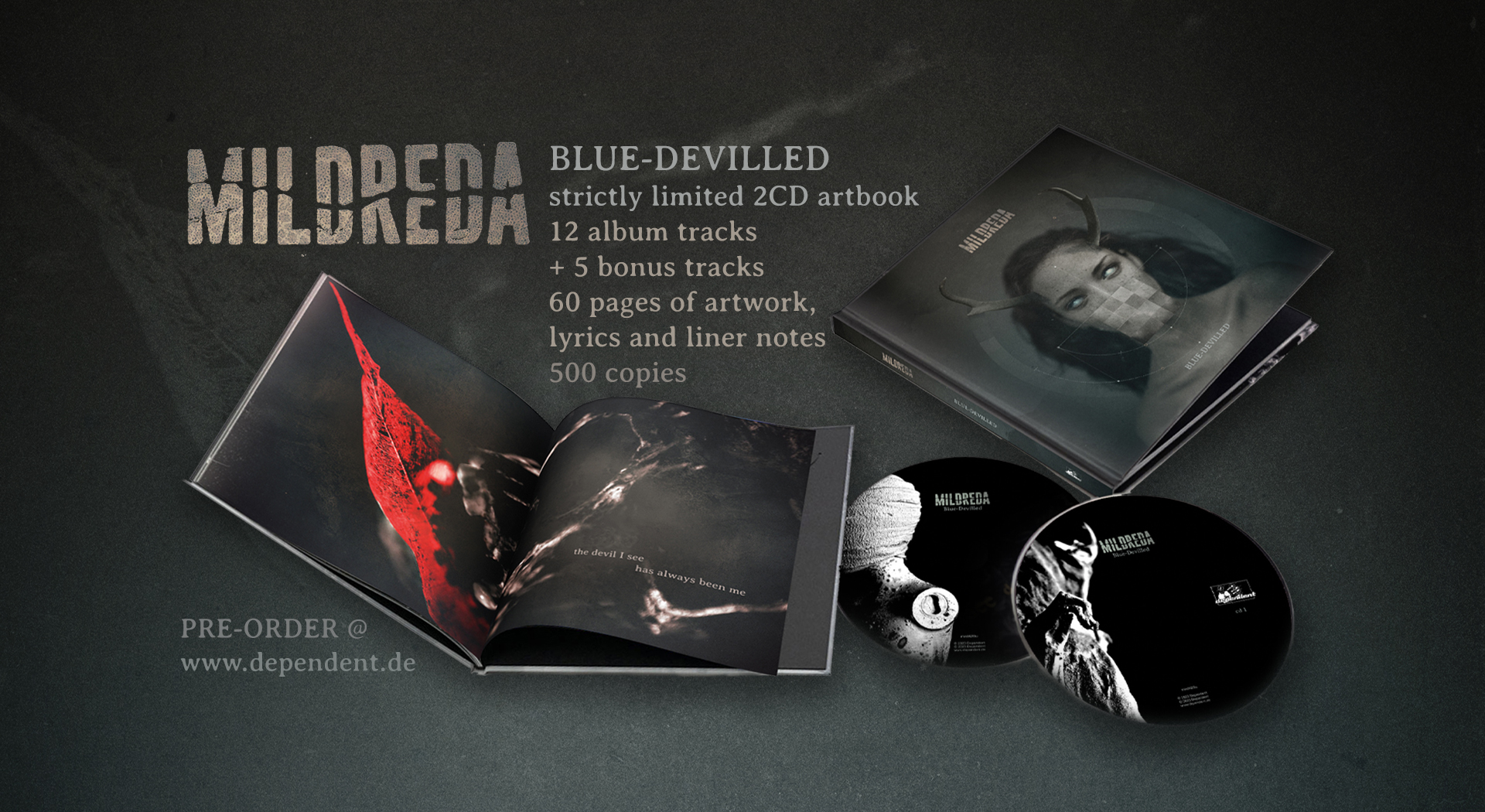 Songs
Valskrik: "Pionjär"
Call it either indietronica or synthpop – it is still a tune so great that you may get stuck listening to it exclusively for days.
The Avalanches: "Frankie Sinatra"
Sonic madness in the realm of their classic "Frontier Psychiatrist".
047 & Christian Kjellvander: "Bad Blood"
The combination of the pulsating minimalism of 047 and the wonderful voice of Kjellvander is a winner.
Freddie Wadling: "Det är inte nog"
Pretty much the whole alternative scene in Sweden owes it to Mr Wadling.
Marsheaux: "The Beginning of the End"
I was very (pleasantly) surprised by this dreamy approach.
LP: "Muddy Waters"
The voice, the atmosphere, the production, the song: Bull's eye!
Maria Andersson: "Lift Me Up"
This is how an album intro should be: Epic, but without overdoing it.
Newcomer
Valskrik
Small town melancholy FTW!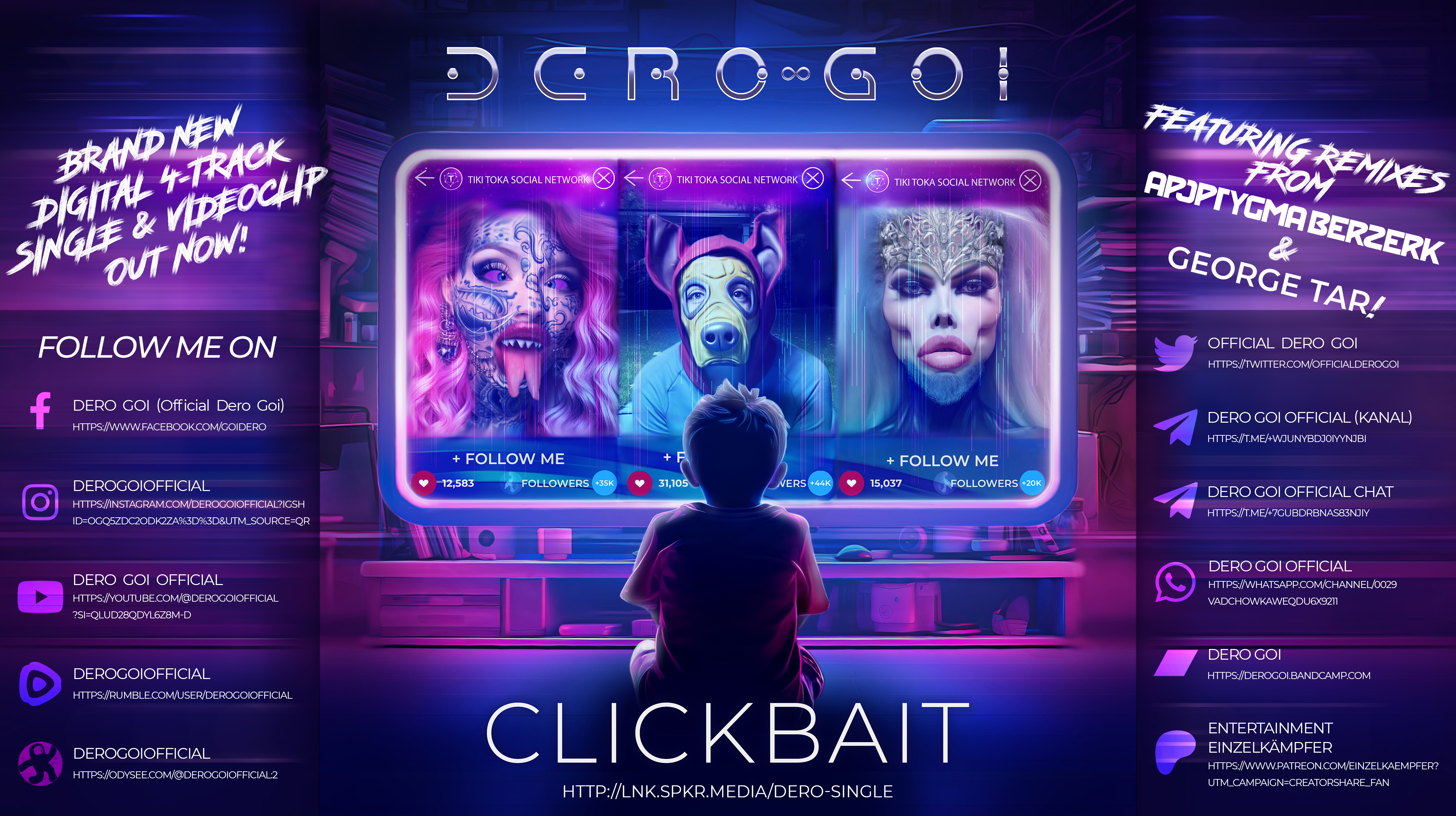 Live artists
John Grant
His and the band's performance at Stockholm Music & Arts really kicked it. In complete daylight, on a hot summer's day, they still managed to spellbind me and the rest of the audience.
The Cure
I was very sceptical when my friends convinced me to come along to their gig last autumn. But in the end; Mr Smith & co definitely showed me that they still have it.
Artists
David Bowie
Yeah, like many others, I simply cannot rule out the importance of this man. Even without the tragic circumstances, the "Blackstar" album is probably one of my all-time favourite Bowie releases.
ANOHNI
Antony Hegarty has reinvented himself as an electronica rendition that blows me away, over and over again.
Kent
Since I was born and raised in Eskilstuna (Torshälla even, like some of the members) it would be a cardinal sin for me not to pay them my respects now that they've called it quits. Kent has been a part of my life for many years and, repeatedly, put words to what this town means to most of us that were born in the 70:s.