Release writer Mike Whyte lists his favorites from 2016.


Mike Whyte
Albums
Radiohead: "A Moon Shaped Pool"
I liked it when it came out, I like it even more now – artist truly on top of their game.
Anohni: "Hopelessness"
Sometimes good electronic music becomes great with a vocalist. Hudson Mohawke and Oneohtrix Point Never got Anthony (of the Johnsons), so great reached new heights.
David Bowie: "Black Star"
An album that turned out to be an emotional goodbye from one of music's greats, and one of his best albums in years too.
Skepta: "Konnichiwa"
A grime album tour de force, with an amazing live show to boot – probably a call for song of the year on this album also…
The Orb: "COW/Chill Out, World!"
The album the Orb always had in them, a truly ambient experience.
Underworld: "Barbara, Barbara We Face a Shining Future"
Everything you would expect from the duo, and more. One of the best early 2016 releases.
De La Soul: "And the Anonymous Nobody"
A fantastic piece of work from a group who have been influencing hip hop since the early 90:s.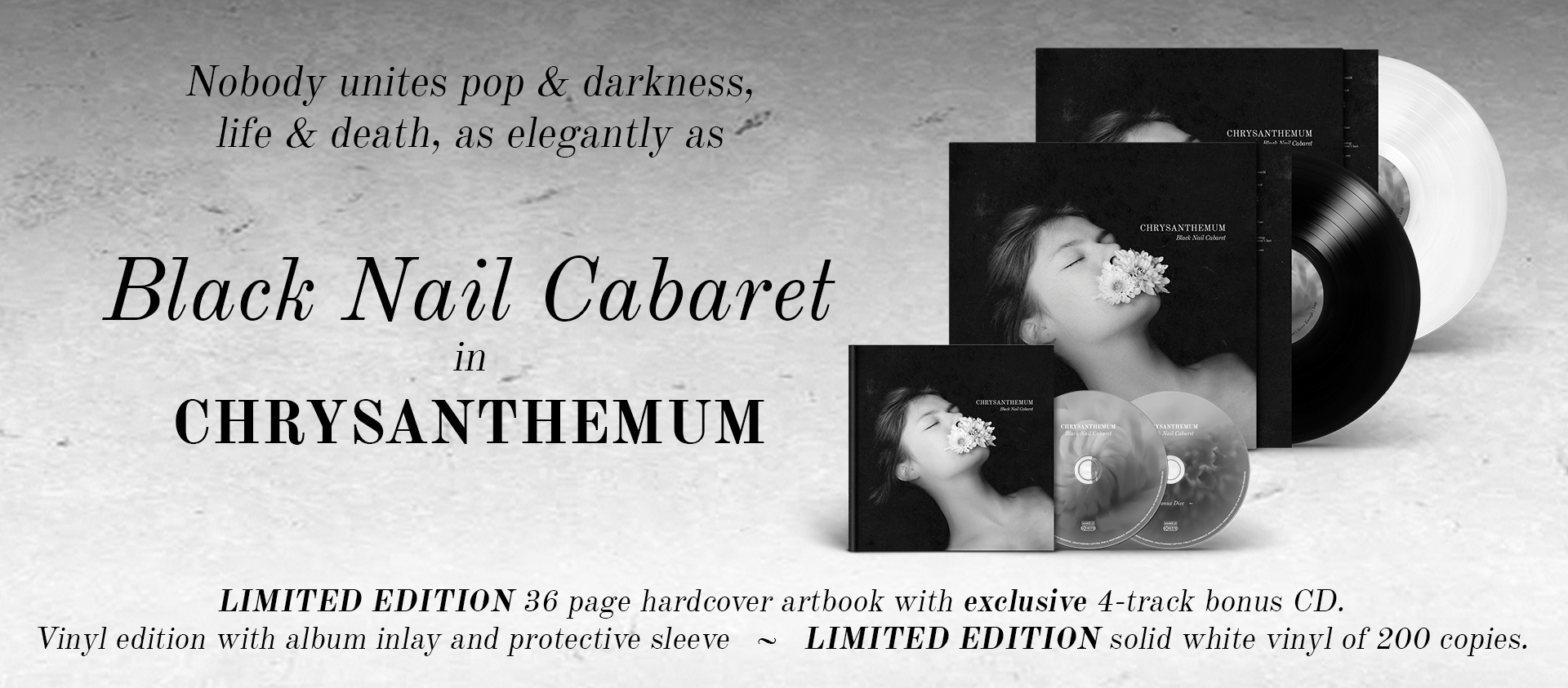 Songs
Skepta: "Man"
I could have chosen at least two others, but "Man" is just so damn cool it has to be this one for me.
Aphex Twin: "Cirklon3 (Kolkhoznaya Mix)"
Another Aphex Twin release and another classic track – this one famously having a video directed by a young Aphex Twin fan.
Radiohead: "Daydreaming"
Not an obvious single, but a great track that reminded me of Boards of Canada.
Hologram_: "Vertigo Inferno"
The best track you haven't heard this year. A stunning slice of IDM madness from the Ant-Zen label.
Newcomers
For me, this year was about the leavers rather than the newcomers. So RIP to David, Prince, Lemmy – innovators all.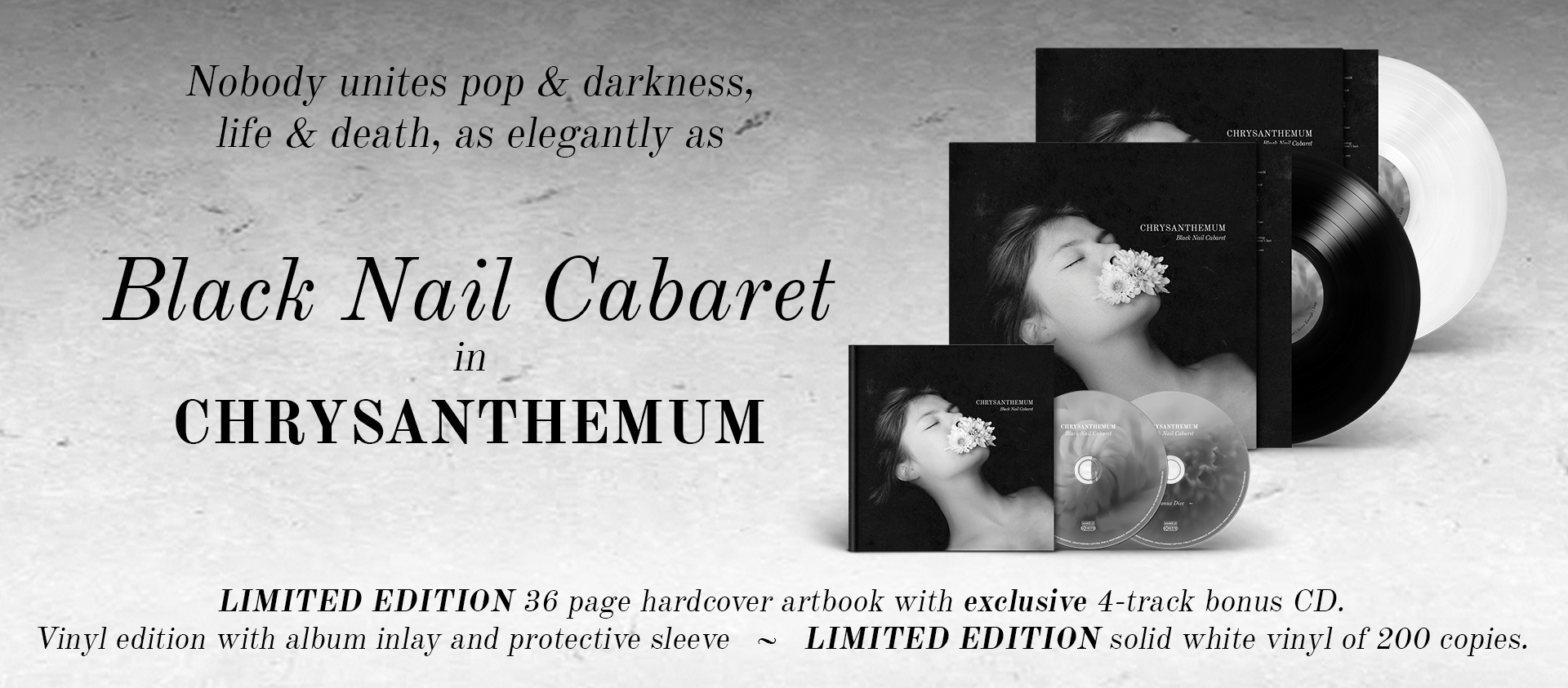 ​Live
Thom Yorke
Headliner at Bloc Weekend, and simply stunning. Great vocals and very cool visuals combined to create the highlight of the year.
Altern 8
Turned a late Sunday night into a virtual Bank Holiday Weekend with a set that had every single person in the place raving like it was the 90:s again (including the bar staff!).
Santigold
My highlight of Sonar. A stunning set of great tunes and equally great visuals, with an interesting social commentary on the consumerist world we live in.
Artists
​Radiohead
Thom Yorke is probably one of the best front men in the game right now, and with the band set to headline Glastonbury next year, it could be a big 2017 also.
Skepta
Grime was everywhere this year, and Skepta was leading from the front.