The second Best of 2016 list is here, this time from Johan Carlsson. Mesh, Rein, Bowie, Max Cooper and Spark! are some of his favorites.




Johan Carlsson
Albums
Delerium: "Mythologie"
In my opinion, the best Delerium in a while, exploring a wider spectrum of sounds.
Mesh: "Looking Skyward"
Not quite as good as "Automation Baby", but still one of the best albums of 2016.
Radiohead: "A Moon Shaped Pool"
I was losing hope that Radiohead would release a listenable album again, after the over-quirky and dull "King of Limbs" and Thom Yorke's solo stuff, but out of the blue comes one of this year's most beautiful albums.
Rein: "Rein EP"
A collection of songs that impresses with both its anger and its groove.
Spark!: "Maskiner"
Stronger songwriting and a new singer slash producer elevates this album above their earlier work.
Marsheaux: "Ath.Lon"
Catchy, accessible synthpop.
Max Cooper: "Emergence"
A late addition to 2016, released in December, but still manages to squeeze its way in here. Subtle, fuzzy electronica sounding vaguely like a modern mix of Aphex Twin and Future Sound of London. With some dance elements thrown in as well.
The Boxer Rebellion: "Ocean by Ocean"
Fantastic pop songs, mixed with slower, more introspective pieces like one of this years best songs "Keep Me Close".
Covenant: "Blinding Dark"
Their strongest album in a long time, where they dare to explore new styles and sounds.
David Bowie: "Blackstar"
A sad, but splendid farewell to one of the greatest of all time.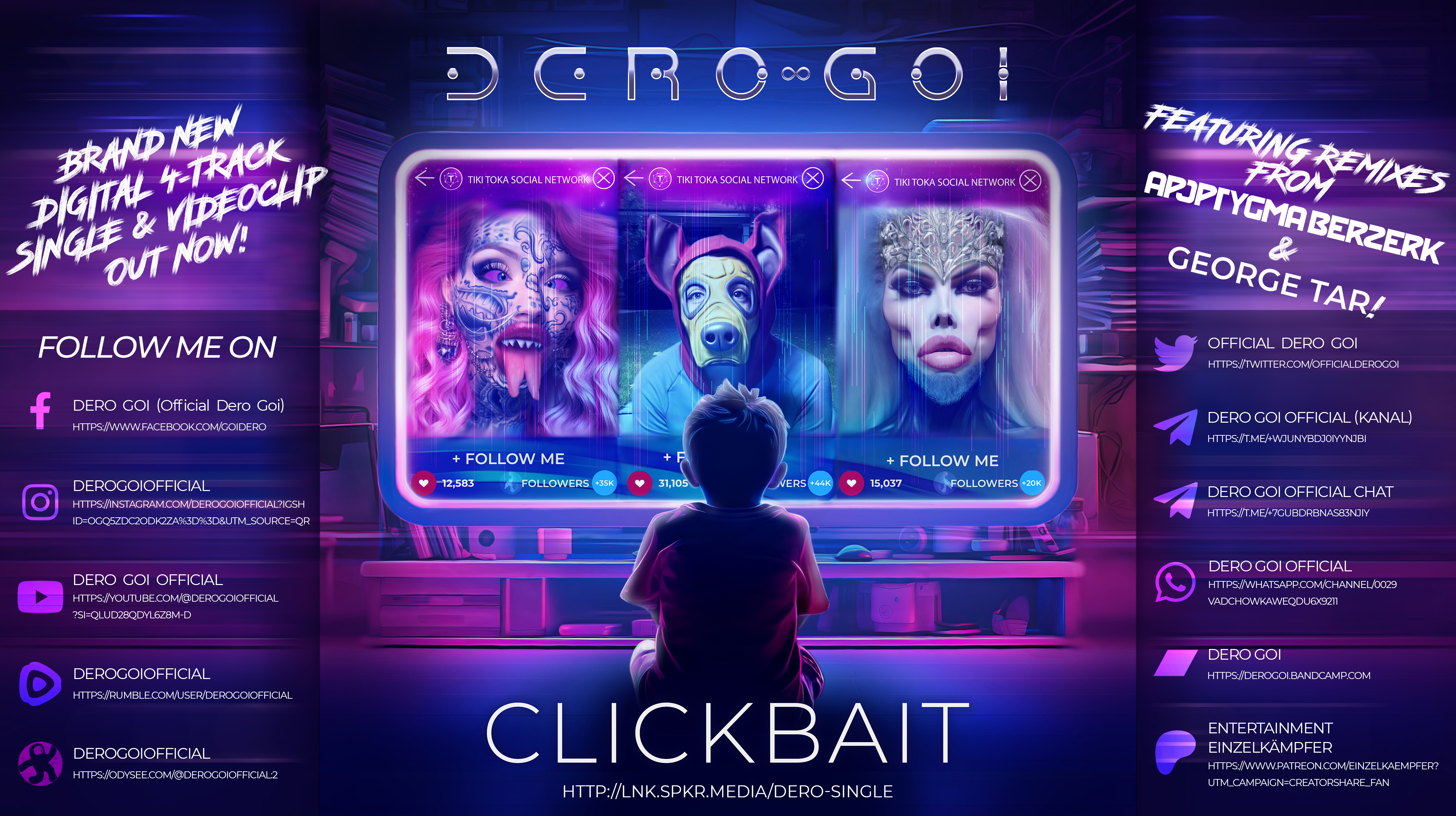 Songs
Liquid Newt feat. Frank M Spinath: "Walk with Scars"
Probably the track I've listened to the most in 2016.
Mesh: "The Fixer"
Or maybe it was this one…
St. Lucia: "Home"
Pure pop bliss.
Ohm Vs Slighter: "Lights out (Cyanotic Remix)"
Full on dance floor EBM madness.
Lindstrøm: "Closing Shot"
Do you like bleeps and bloops? Listen to Lindstrøm.
IAMX: "Triggers"
The "Everything Is Burning (Metanoia Addendum)" EP contained some great new IAMX songs, and this is the best of the lot. Shame about the distorted mastering though…
Röyksopp feat. Susanne Sundför: "Never Ever"
Röyksopp goes disco pop, and does it well. Check out the long dub versions on the EP too.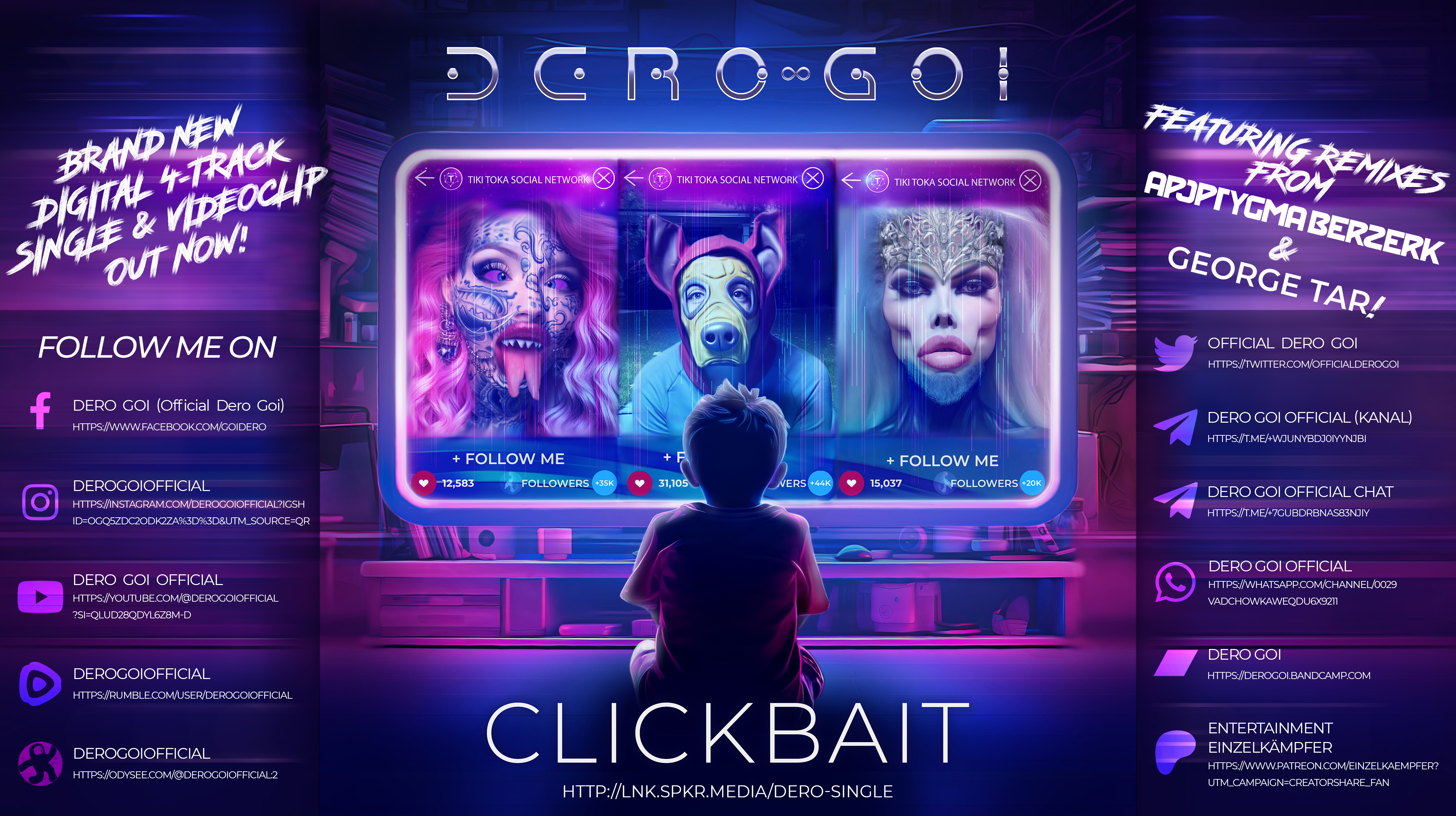 Newcomers
Rein
She breathed life into a stagnating genre and got recognised beyond it.
Liquid Newt
To be fair, Didier Salvatore has been around as a member in Diskonnekted, but his solo project has only released a fantastic debut EP and some great remixes sonfar. Looking forward to more!
Live
Kent
Being a new dad and living in the north of Sweden mean I don't get to see that many gigs nowadays as I used to. I managed to catch Kent's last ever concert a couple of days ago though, and it was friggin amazing. A bit short on older tracks unfortunately, but some exquisitely remade songs and their strong new material made up for it, as well as the band overflowing with emotions when closing this chapter of their lives.
Artist

Mesh
It's quite impressive the way they keep their quality level so high, and after such a long career they would be excused if they started to relax a bit. Instead the last two albums are among their best ever.