Fredrik "Schlatta" Wik (Release) lists his 2016 favorites.




Fredrik Schlatta Wik
Albums
Covenant: "The Blinding Dark"
Their strongest concept album yet; dark, spiritual and full of thoughts.
Leonard Cohen: "You Want It Darker"
Before eternal silence mastermind Cohen delivers one of his best albums. His voice and lyrics grew more powerful until the very end. Hineni.
Moby: "These Systems Are Failing"
Electro punk pop from Moby and the Void Pacific Choir at its best. Revitalized.
Vangelis: "Rosetta"
A journey through space with all the Vangelis trademark trimmings.
Nick Cave & The Bad Seeds: "Skeleton Tree"
A very moody and slow album from Cave, highlighting his lyrical prowess.
The Orb: "COW / Chill Out, World!"
Dr. Paterson return to form giving us the full Orb treatment.
Kyle Dixon & Michael Stein: "Stranger Things, Vol 1 & 2"
The soundtrack from the TV series. Perfect 80:s soundtrack vibe yet modern touch.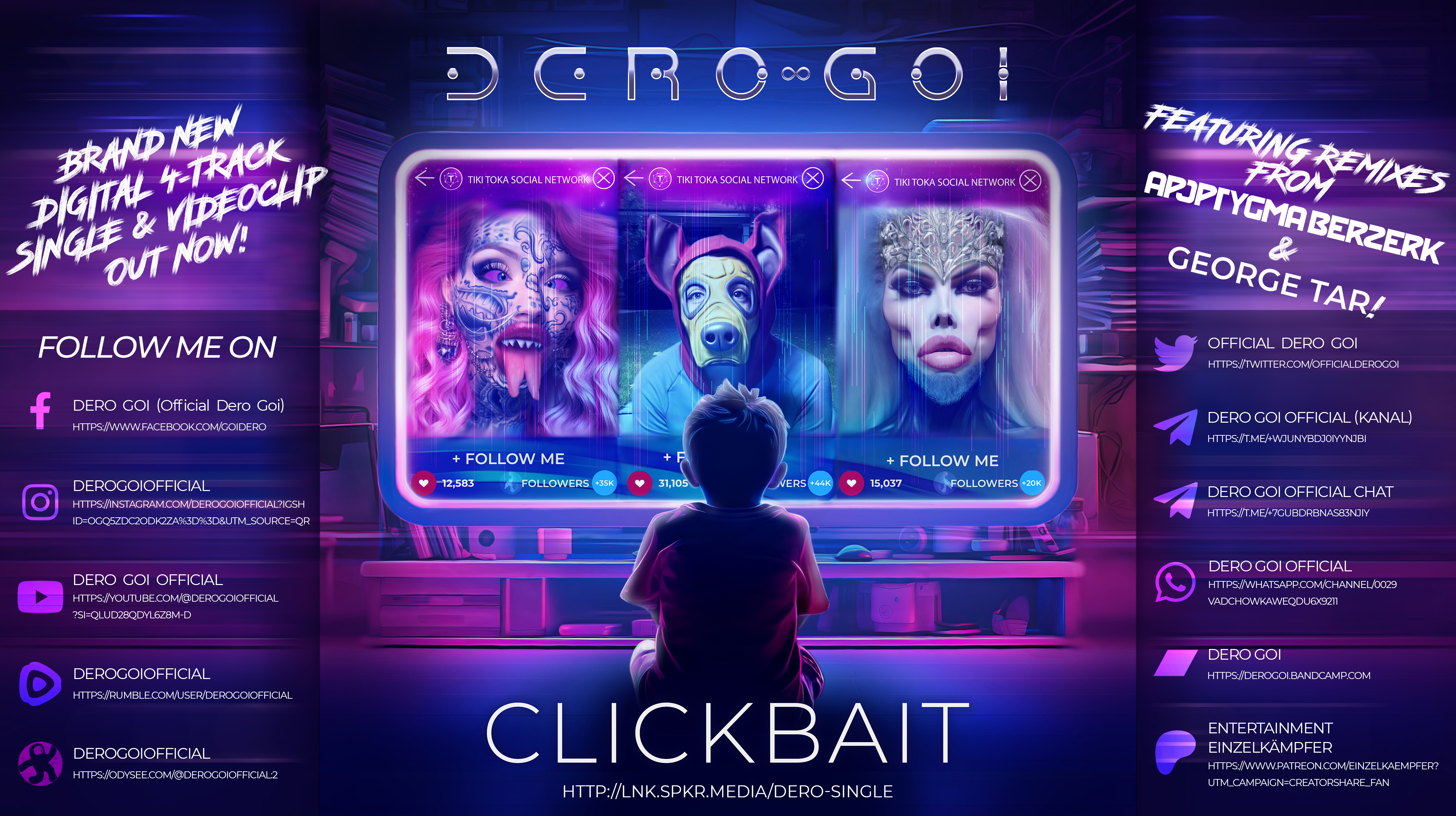 Songs
Covenant: "Morning Star"
An album distilled to one track. The arpeggio, the arpeggio.
Saft: "Inget mer att ge"
This single from "Norrbacka" brings back quite a few memories, in the good way.
Pet Shop Boys: "One-hit Wonder"
One of those rare occasions where I like a B-side better than the A-side. Feels a bit like their fantastic old demo "Bubadubadubadum".
Jean-Michel Jarre feat. Gary Numan: "Here for You"
My favourite track of the second "Electronica" album. Numan's haunting voice vs. Jarre strings.
On Dead Waves: "In the Bleak Midwinter"
The Christmas tune for me this year. Feedback and overdubs to infinity.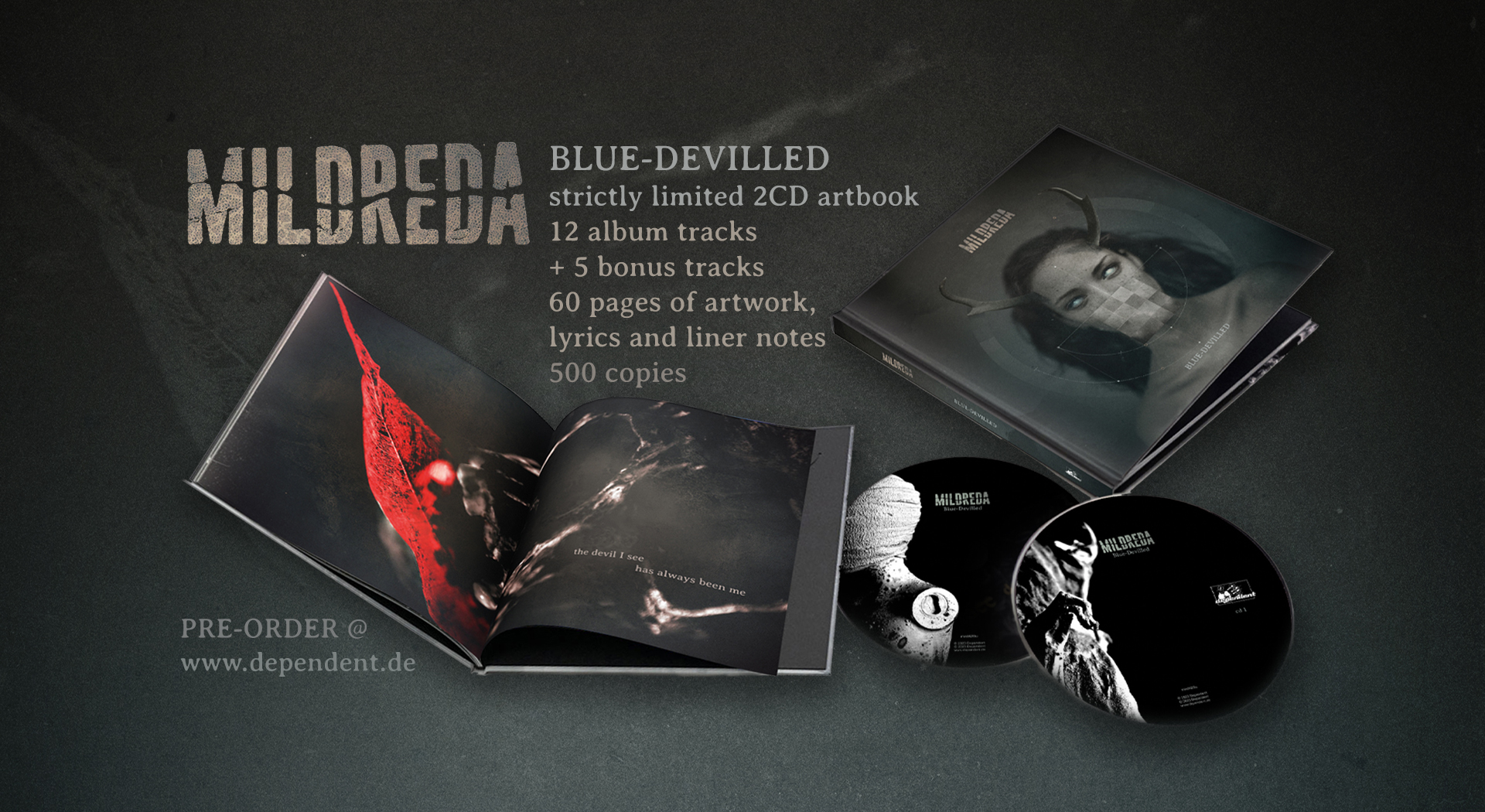 Newcomer
Minor Victories
Their fantastic self-titled debut album promises a lot. Time to prove themselves with the difficult second album in 2017?
Live artists
Kebu
Finnish gear crazy space dance mastermind Kebu made the most tired father of three children dance.
John Carpenter
The best idea film score maestro John Carpenter had recently was to bring his son, parts of Tenacious D and play all his classics live.
Artists
-