As expected, Rein will unleash the single "C.A.P.I.T.A.L.I.S.M." soon, on May 5 to be exact and an EP will follow.
"C.A.P.I.T.A.L.I.S.M." has been played live since early 2017. A video by Patrik Holm (Statisch) is in the making and the song will end up on "Freedoom". It's Rein's second EP, to be released on May 19 via Playground Music, and it's produced together with Owl Vision. It also includes the previous single "Missfit" as well as the songs "(You Call It) Democracy", "Bruises" and "Nasty Woman", featuring Nina Mariah Donovan.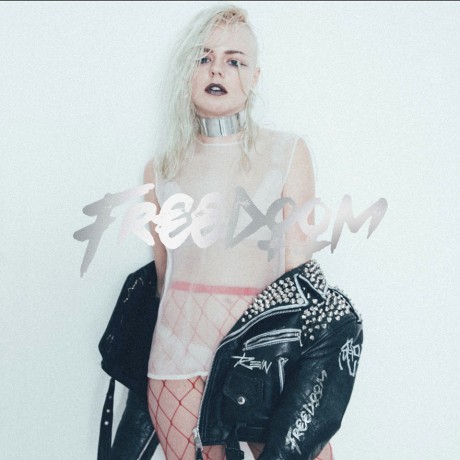 Check out our 2016 interview with Rein, if you haven't already.