Amphi Festival in Cologne is turning 15 on July 20-21st 2019. Just like Wave Gotik Treffen, M'era Luna and other big events, it's an annual massive gathering for the "black" crowds with 12 500 happy visitors. The organizers give us an inside look; they talk about how the scene has changed over the years and that it's getting increasingly difficult to book the right line-up.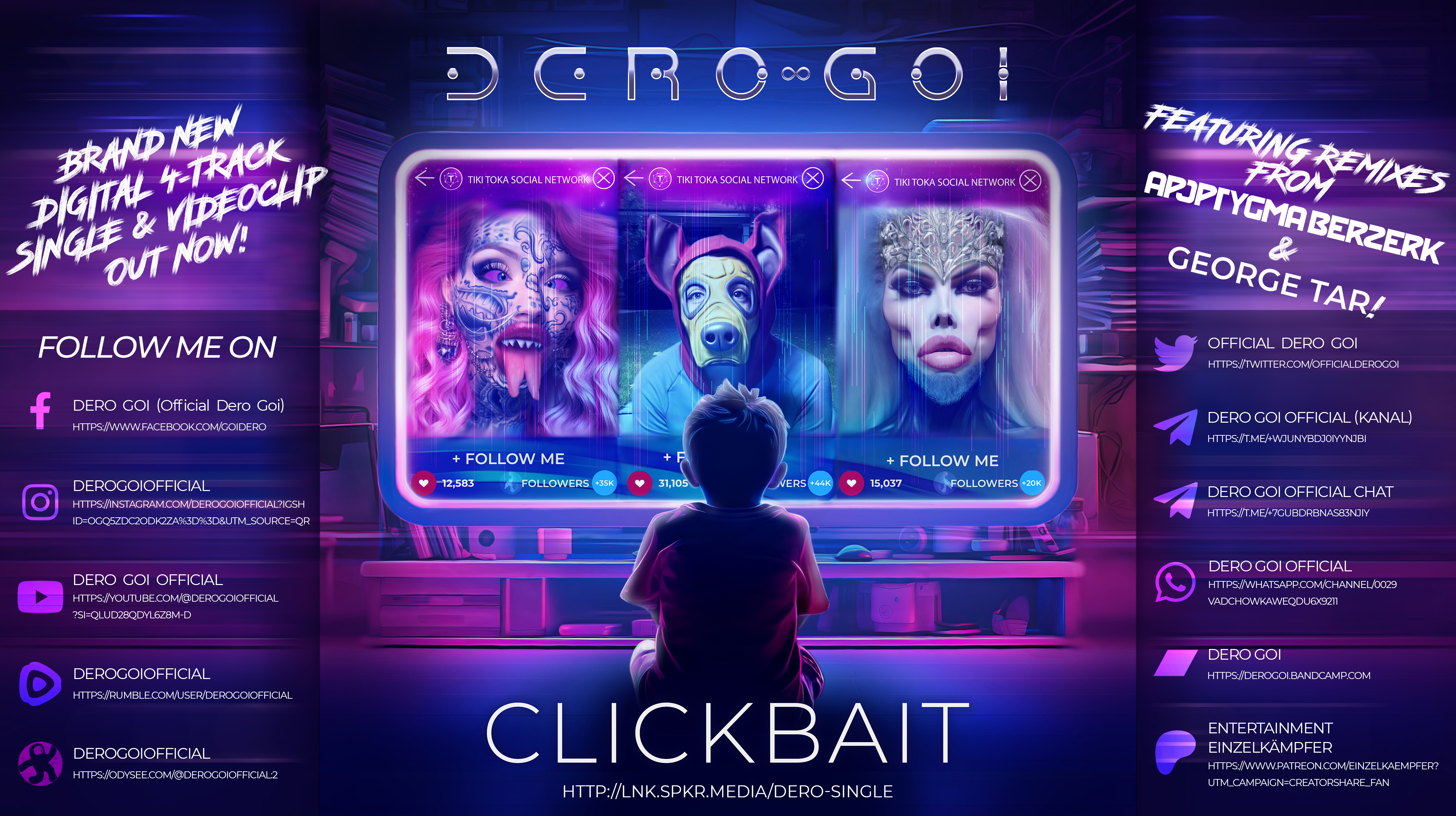 The right vibe
Nitzer Ebb, Hocico, Blutengel and Project Pitchfork are four of the acts at the top of the Amphi posters this year. Further down we find for instance Das Ich, L'âme Immortelle, Welle:Erdball, Haujobb, The Cassandra Complex and The Beauty of Gemina. Release readers will also notice a long row of Swedish artists from Progress Productions: Spark!, Henric de la Cour, Hearts of Black Science, Agent Side Grinder and Cryo.
Amphi is particularily proud of two bookings:
- White Lies was a strong addition. Despite the fact that they are a great band with some gorgeous hits, they'll add their own tone to Amphi – a different spark to the dark, if you will.
You can also say In Extremo was a special booking. For many years we lost sight of one another, as Amphi often sported a strong electronic vibe throughout the years. This time they finally return after they headlined the very first Amphi, back in 2005. It has been a long road to the 15th Amphi, but now they'll finally get to exchange their campfire stories and to rock the place to shreds.
Would you say it's getting easier or more difficult to land the live acts you want?
- Actually it is getting significantly harder to gather a line-up with a striking force of bands. Besides the financial shift in fees, as many bands are forced to compensate dwindling record sales with live fees, the number of festivals in Germany has increased to a level beyond the saturation mark. This results in more and more strict exclusivity clauses and a progression time spiral, as you are forced to begin booking earlier and earlier with every year.
Of course this doesn't apply to all parts of the line-up, but especially to those bands with a broad audience appeal who have, and I hope it does not sound too harsh, become sort of a chased commodity.
There are also a few other factors that equally play into possible (or impossible) bookings, like artist availability, touring plans in general, production matters and so forth. Sometimes you just get to a point where further negotiations are futile, sometimes things work out pretty smoothly – it depends. You'll never know in advance if you settle a home run or get stuck at the base.
All I could say is: we always keep an eye on what's healthy for the Amphi Festival and if a first choice does not work out, Amphi has always been strong and successful in acquiring acts who put their focus on a great party vibe. Sometimes a flat-out celebration leaves more of an impact than an expensive "super headliner", whose name might have looked prestigious on a flyer. We go for chemistry over prominence.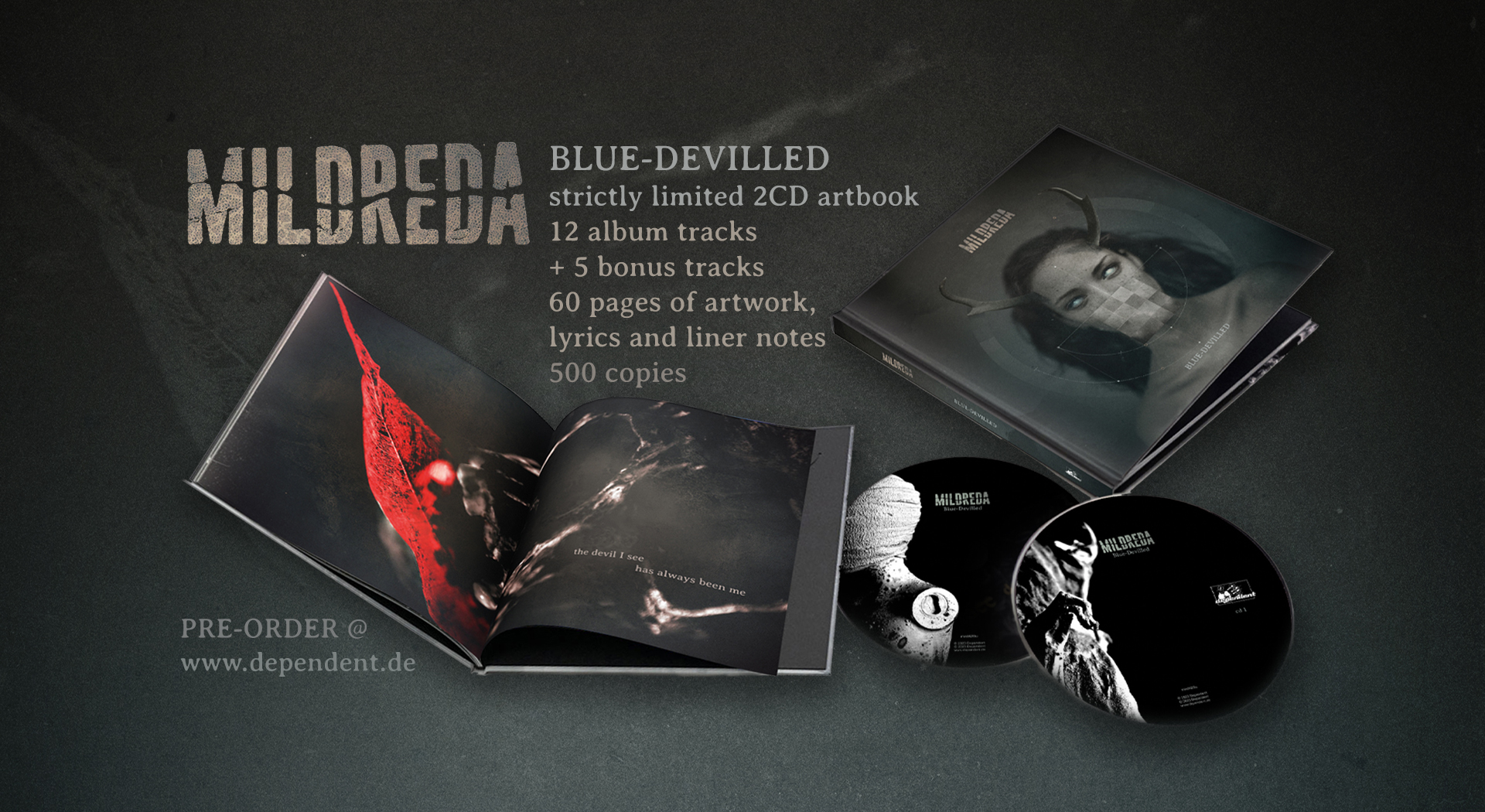 A mud-free experience
The audience – and bands – are getting older and Amphi is a comfortable festival with it's central location, wide range of services and compact area. Any thoughts on how to deal with this and also attract younger people?
- Convenience in general ain't necessarily tied to older audiences. Anyone could appreciate a water toilet, relatively short distances between stages, a beach bar and all those other things Amphi offer.
We share your impression that the goth scene itself is aging. Other than the natural progression, this might also fall in line with a certain reluctance for mass appeal and the fact that there hasn't been much of a hype around dark music lately.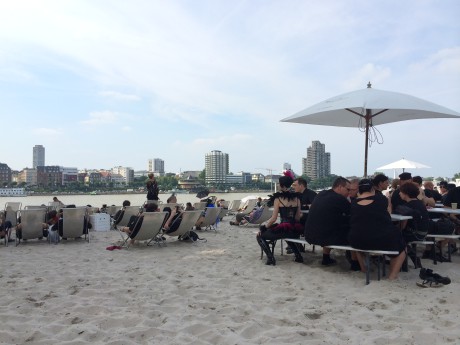 Amphi is built on a foundation that was laid in the late 90:s and early 2000:s.
- Here in Germany we experienced sort of a hype around that time, as goth music took advantage of the indie, alternative and crossover wave that swept across countries and charts. People, including me, became interested and aware of bands like Project Pitchfork, Deine Lakaien, L'âme Immortelle, Paradise Lost, And One, VNV Nation, KMFDM and, of course, Rammstein. It was a time when everything seemed possible and rejuvination, change and creativity was still accepted. Even music television featured most of these bands and generated a lot of attention in people who never heard of the "scene" before. In those days it all blended in seamlessly and a lot of that wave still defines our festivals today.
Walking acts or phantasy will not attract younger audiences. A festival is about community, meeting dear friends from various places and enjoying music together, not about gimmicks. So a younger audience spawns either from inheritance by following the footsteps of the parents, through friends and through major acts who get recognition beyond the realms of the scene.
Dark music hasn't been the epicentre of a trend lately. Almost 20 years passed by and trends inside the scene, like the cyber-industrial genre, are often looked upon with dismay by the elders, creating sort of a strained atmosphere towards things that are fresh or different.
But of course, there are styles that thrive at the moment:
- We see a lot of praise for reimagined styles, like modern post-punk or minimalistic wave. Either way, over 20 years after the latest big bang, if you want to call it that, being original and new has never been more difficult – as has being promoted. Printed magazines struggle and music television has turned into a shade of itself. The once so vibrant fan- and webzine culture took quite a blow by the uncertainty around the installment of the latest data protection regulation and streaming services are scattered with an abundance of marginalized music.
On the other hand, the music itself has become more accessible by streaming and it is easier than ever to experience new music. At the same time it has become even more difficult to find actually great music and to gather an audience as an artist. Not every listener is an active seeker. And that's where the problems begin. You just drown within the sea of mediocrity too easily.
Amphi are now adding more new bands to the mix.
- Our way to combat all this to add a fair amount of bands that haven't played Amphi yet. A task that's getting more challenging every time as we can't afford to loose visitors by dashing too far ahead. You can easily get branded with a "low level line-up" these days, trying something lesser known, which results in people feeling disappointed or put-off.
However, so far we had a great experience overall, spicing up the ranks with fresh music. 2018 was the best year in that respect so far. All the first-timers celebrated homeruns. Let's see if, for example, Seelennacht, Hell Boulevard and Seadrake will do that this year. The new bands today will define the audience of tomorrow and it is (though not ours alone) our responsibility to provide ground for what may become the future.
So how would you summarize the state of the scene?
- It is in soft decline!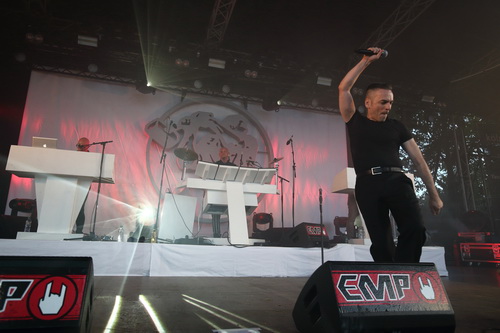 Current plans
Why change a winning concept? But what is new and different this year compared to last year?
- Content-wise the general concept of the festival will not change this year. As we celebrate the 15th anniversary it's sort of a traditional Amphi with a few tweaks and turns behind the scenes. The gastronomy management for example changed, as the company behind Tanzbrunnen decided to handle this matter inhouse from now on. This resulted in some shifts and we had the opportunity to add a new "irish pub" near the big merch-tent this year.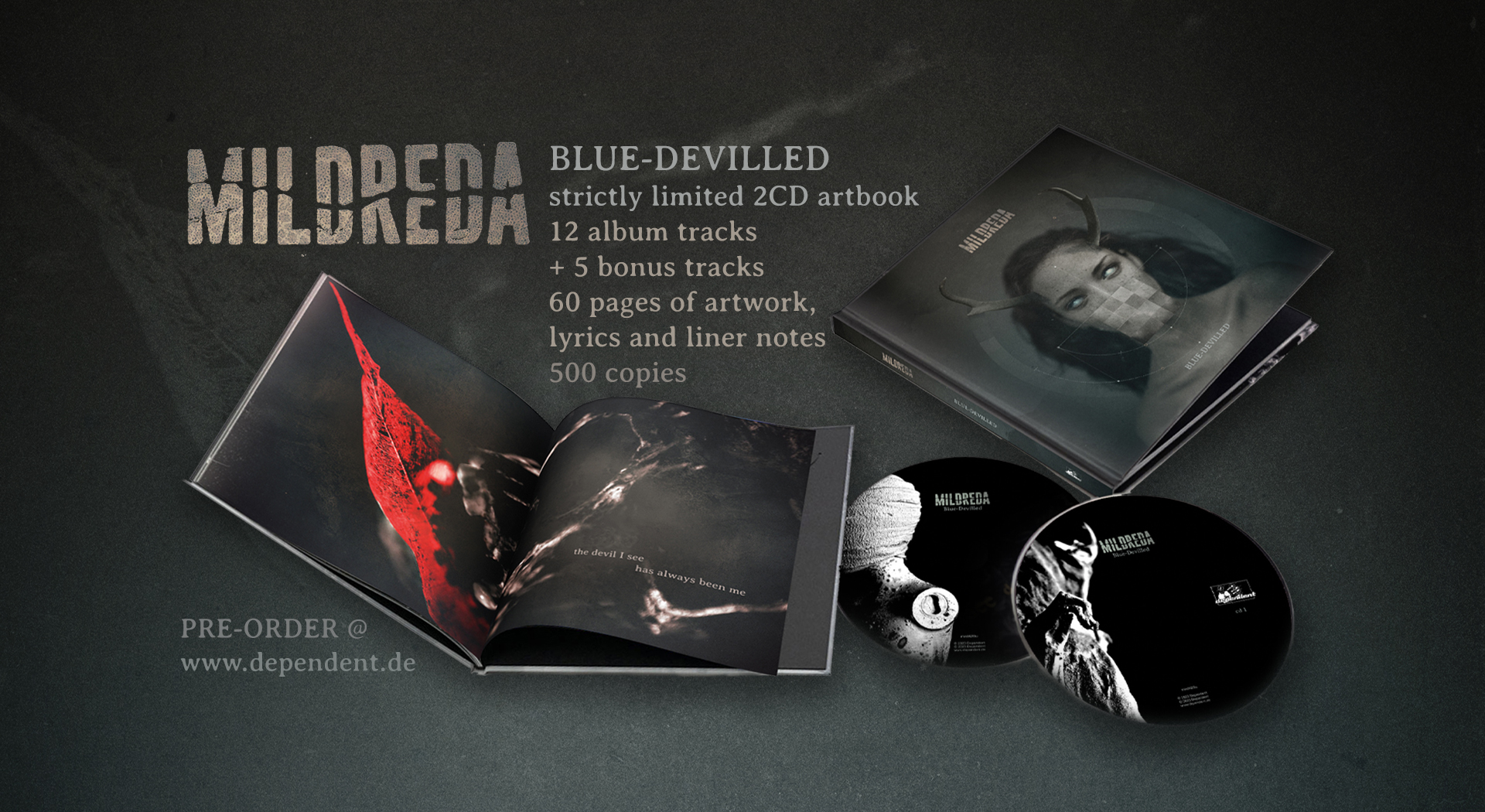 How will you deal with a possible heat wave – what preperations are you making?
- Luckily, Amphi Festival is not as much affected by the weather as other festivals. Two of our venues are indoor and the main stage has got this sheltering cap construction. This is part of the basic Amphi-DNA.
In addition we install a number of free drinking water fountains on the festivalground and there will be one stall selling sparkling water for a reduced price to keep people from dehydration. Also in the past we had water hoses for a quick cooldown but I can't say if this is already planned for this year, as this is more of a short term matter, depending on the actual expected weather situation, as are walking stick umbrellas. Under normal circumstances they are on the security blacklist for safety reasons but if the temperatures spike through the roof they will get whitelisted.
Amphi 2018 was sold-out with about 12 500 visitors. For 2019, all pre-sale tickets are sold, but on site (doors) tickets are still available.
- We put up a subpage for binding reservations to make sure nobody needs to risk travelling in fear of perhaps getting no ticket.
Aerial photo by: André M. Hünseler
Beach club photo by: Mikael Kahrle (Release)
And One at Amphi 2018 by: Henric Carlsson (Release)