Front Line Assembly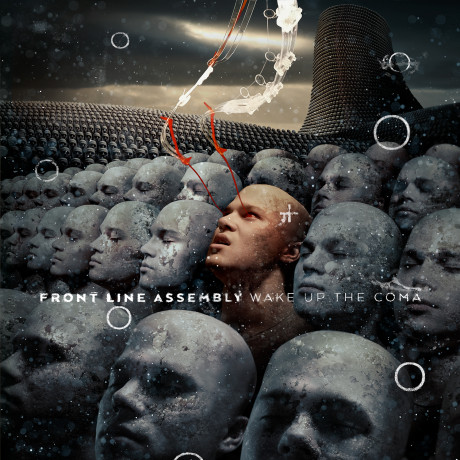 Wake up the Coma
Format:
Album
Label:
Metropolis
Release date:
February 8, 2019
By:
Johan Carlsson

33 years after the first release, Front Line Assembly still dares to try new stuff. How about a cover of Falco's "Rock Me Amadeus" and a song where Chris Connelly channels David Bowie?
These days FLA is officially Bill Leeb and Rhys Fulber, but Jared Slingerland and Sasha Kevill from the recent lineup are involved on almost every track as well. The project has now sort of evolved into a "male" Delerium, featuring guest vocals on three tracks, and other collaborations as well. Ian Pickering from Sneaker Pimps is involved on a few tracks, I think he's mainly doing lyrics. Robert Görl from DAF handles synthesizer duties on the first single "Eye on You" which unfortunately is a bit lacklustre and doesn't really do it for me. Where's the chorus?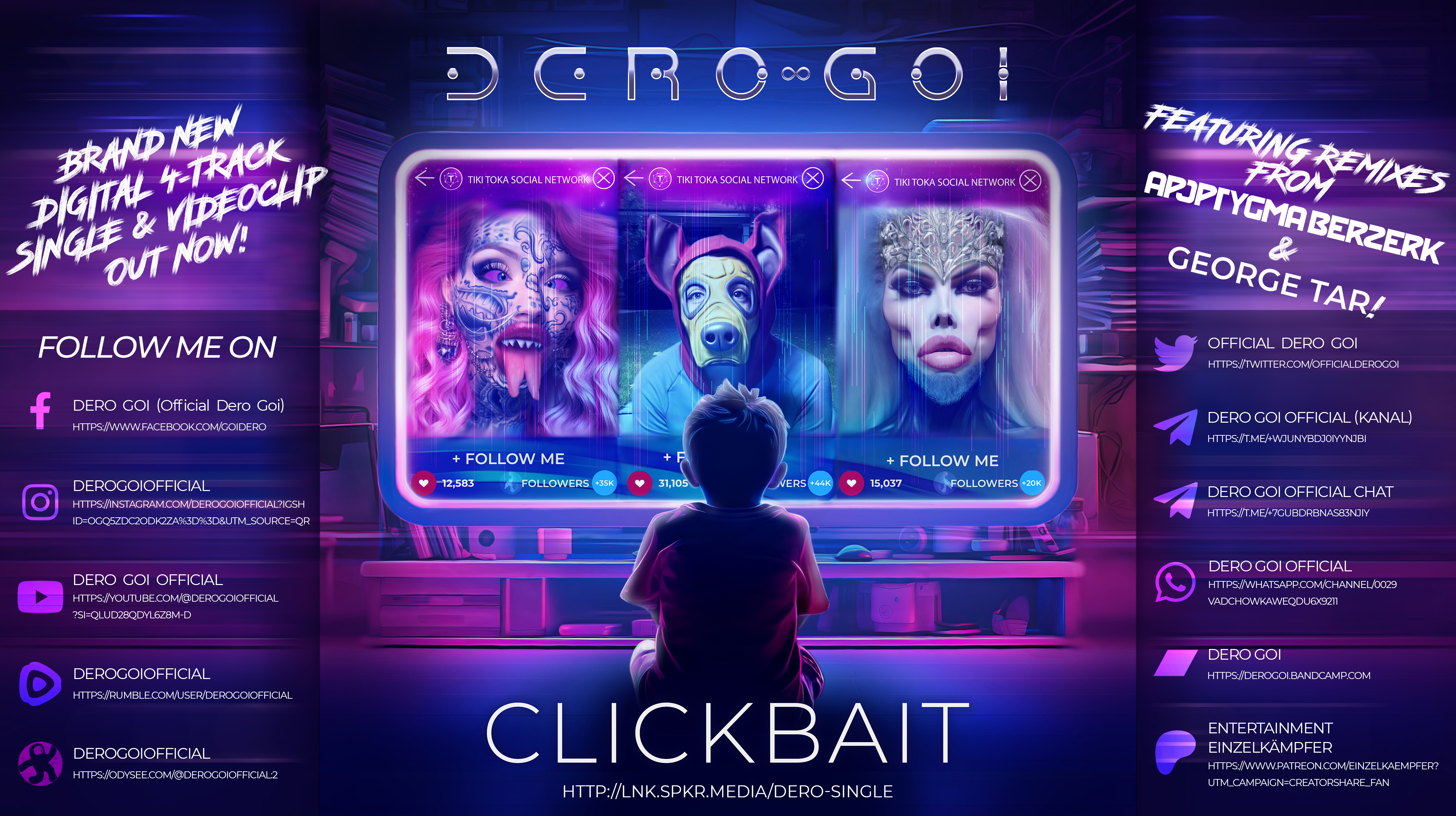 So, let's get to it then. We should talk about the guest vocalists. First off, we have the one thing that will get people talking about "Wake up the Coma", namely the cover of Falco's "Rock Me Amadeus" with vocals by Jimmy Urine from Mindless Self Indulgence (he also has a quite interesting solo project called Euringer). Perhaps the most surprising thing about the cover is how close to the original it is. It's got a fat sound though, and Jimmy takes on Falco's mantle with honours. I'm guessing it's the next single, since they're working on a video for it. Bill Leeb probably feels a sort of kinship with Falco, since they're both from Vienna… Other than that, I can't really work out why they chose this track to cover. But at least it's unexpected!
Moving on, we have Nick Holmes from metal band Paradise Lost who does vocals on the title track "Wake up the Coma", and it's one of the highlights for me. Rhys Fulber famously produced a couple of albums with Paradise Lost during their "Depeche era", and they've been in touch since. It's a powerful synth ballad where Nick's voice fits perfectly. Last but not least we have Chris Connelly on the final song "Spitting Wind". It's a strange beast; after a rather typical FLA intro it's wildly spiraling into something completely different.
The rest of the album moves more in familiar FLA territory, with the heavy beats and fat bass lines you've come to expect, and Bill's coarse vocals. "Tilt" is a slow, menacing and downright awesome tune, with a bass so fat I just might have to spell it phat. "Structures" and "Arbeit" should enter the heavier dance floors quite easily, but I have to say that overall "Wake up the Coma" seems to have cut down on the usual power choruses I love so much. In general the songs seems to be more about moods and rhythm, which is fine too.
I love that Bill and Rhys can still surprise the hell out of me after all these years, and it is a strong album filled with cool little details and sounds. And it's heavy as a really heavy thing, to quote Devin Townsend.
The album comes out on Jeremy Inkel's birthday, a fitting tribute to the late FLA member whose last work is to be found on here, as he contributed to "Structures" and "Mesmerized".