Unroyal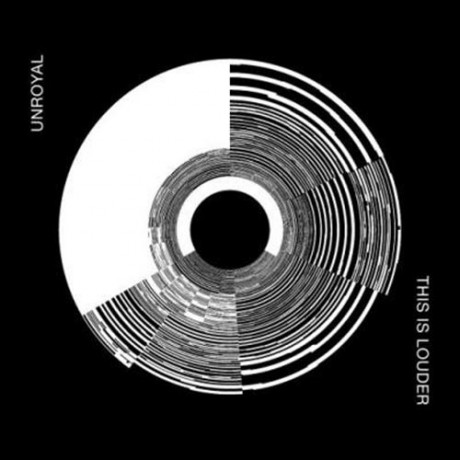 This Is Louder
Format:
Album
Label:
Progress Productions
Release date:
September 30, 2022
By:
Johan Carlsson

Unroyal's second album builds on the sound of the debut, and it's a very recognizable style. We're talking about indie flavoured, beautiful synthpop tracks with wistful singing and soft melodies. Most songs are in mid tempo but also uptempo tracks like "The Story of Us" have a sort of mellow, mild feeling to them.
At first listen I got the impression that I was listening to the same track over and over, because the songs and all vocals have such a similar vibe throughout, and similar chord changes too. So this album takes a while to really sink your teeth into, but after a while the songs find their own way and start to make their own statements. Not too much though – in a mannered and considered way of course.
It's a solid album, but I can't shake the feeling that Unroyal could achieve more if they ventured a bit outside their comfort zone. There's a song on their "After Life EP" which is called "I Wanna Be Your Problem" where they maximize their sound; it's both melodic and exciting at the same time. The last song on the new album, "Shapes of Daylight", also takes off, with the help from guest vocals of Mattias Alkberg (The Bear Quartet) and a more varied sound. More of that please. A beautiful but uneventful album.