Zynic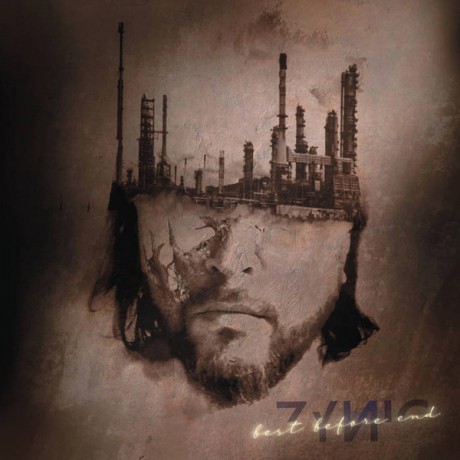 Best Before End
Format:
Album
Label:
Zedsdead
Release date:
May 13, 2022
By:
Niklas Forsberg

I had high hopes. Always knew the potential was there. And here he is, the stunningly talented H. P. Siemandel, with a new album that brings everything together in one place. "Best Before End" connects all the dots to make the synthpop album and a future classic in the genre.
Zynic is one of those bands that when I play his songs to people not familiar with him or synthpop in general, they always ask what it is because they really like it. It makes me sad to think that there is such a huge potential audience lurking about, yet they will never hear these perfectly structured songs. From the preppy synth intro of "I Don't Care" to the powerful grandeur inhabiting "Half Empty", I am left with my jaw on the floor and my ears overjoyed. Siemandel has been close before but here even the choice of cover (he does one on every album) hits home. The ultra cool "Don't Stop the Rock" by eighties electro act Freestyle takes on a life of its own on "Best Before End", mixing beautifully with the rest of the gems.
H.P. also treats us to his best vocal performance thus far, showing a range not quite heard before. That, paired with his best song writing yet and Olaf Wollschläger's steady hand, can only be awareded with the highest grade at our disposal. Just listen to the witty "Land of the Free" and tell me you can sit still! It's one of ten synthpop bangers on a rock solid album that will be next to impossible to compete with in 2022. And I hear Zynic is now working on old school extended versions of these pearls.
"Best Before End" will see a vinyl version later in the year, but you all should support this now by buying it digitally or on CD, because you need this!