Red Cell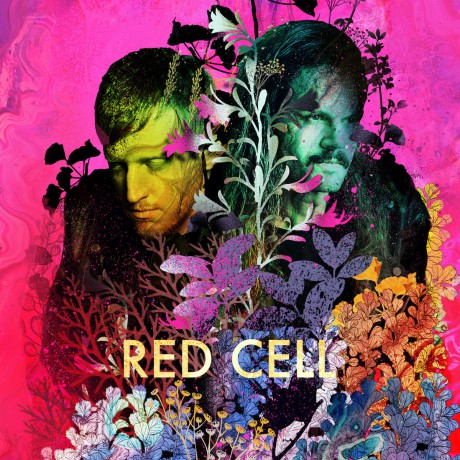 Red Cell
Format:
Album
Label:
Stupid Dream Records
Release date:
March 17, 2023
By:
Johan Carlsson

Red Cell has had a pretty interesting journey. Starting out with furious metal-EBM crossover act on their debut album "Hybrid Society" in 2005, they moved on to futurepop and now they have completely metamorphosed into a superb synthpop band. By the time you're reading this, they could have changed path again…
This self-titled album seems to be a sort of statement of what the band is about. Released on the their own label (and backed by Icons Creating Evil Art) and filled with fantastic, melodic electronic pop songs. It's like they want to show the world what they are capable of and it seems like more thought and care have been put into the effort this time.
There are many standout tracks on here, I'll just mention a few. The upbeat euphoria of "Going Back Before Going on" always picks me up. The mood swings on "Name the Storm" always send shivers down my spine. And the intro to "Sleeping on the Mines" is bloody perfect.
The baryton vocals of the singer suits the finely produced music which echoes the synthpop greats of yesteryear, but with a modern touch. If you're in any way shape or form a fan of electronic pop, you should check this out. This goes directly on my best of the year-list.