De/Vision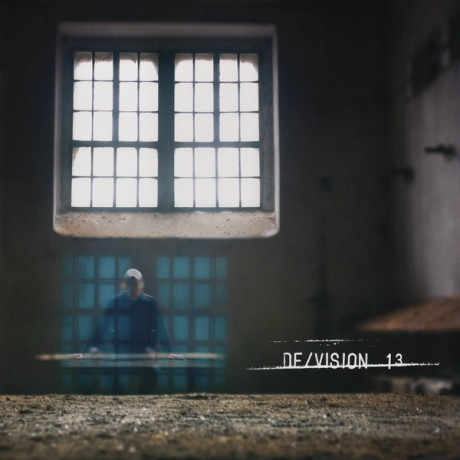 13
Format:
Album
Label:
Popgefahr
Release date:
June 17, 2016
By:
Niklas Forsberg

Steffen and Thomas still seem to love writing and composing music. Quite admirable as they, although being close, have never really made it on a large scale. "13″ shows a confident De/Vision in a sparkling sound costume, immaculately produced by Ken Porter (formerly of Intuition, with Popgefahr member Garrett Miles). Slightly more rough around the edges, but still with an unmistakable sense of melody and catchy hooks.
The roughness is a large part of lead single "Who Am I", a powerful mid tempo track with a lot of Mesh in it. "Starchild" and "Where's the Light?" are more vintage electronic De/Vision, albeit with a distinct contemporary vibe. Somehow this style appeals the most to me, proven again with "Their World", possibly the high point of "13″. Mellow and dark, but a lush chorus melody gives it an uplifting feel.
As has been the case with the last few De/Vision albums, some songs pass by making less of a mark, but that's probably a matter of taste more than of quality as the album is strong throughout. Their fans really stepped up this time, funding "13″ through a Pledge campaign reaching 278% of the goal. So maybe more people have taken notice of De/Vision now. Let's hope so.