Monolith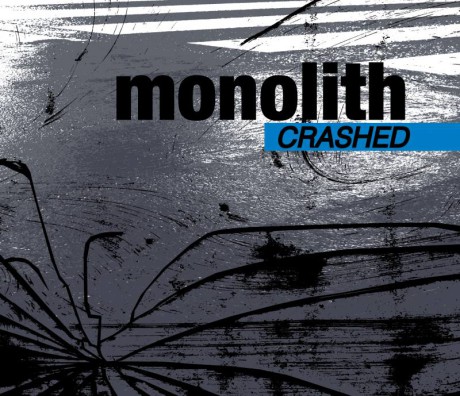 Crashed
Format:
Album
Label:
Hands
Release date:
May 5, 2014
By:
Tobias Eliasson

Monolith is the solo project of Eric van Wonterghem, member of bands like Absolute Body Control, Sonar and Insekt. Since 1997 Monolith has been his output for the music that don't quite fit into mentioned projects. "Crashed" is the 8th album and the first on the classic German label Hands.
In a way, this is musically somewhere between the sound of Absolute Body Control and Sonar. It has the minimalism from ABC mixed with the power and force of Sonar. Industrial music in an accessible format if you will. It has elements of IDM in it; this will work on the dancefloor for sure. But I enjoy it most when I let it create an atmospheric mood in the background when I work. It gets into your head, creating rhythms that you can't help tapping along to – at the same time building a story and a landscape for you.
The epic finishing track "10 Minutes Before Blackout" is a nice example, slowly building and building. But we also get songs like the title track "Crashed" that is more of a beat oriented track – strong but still very tranquil and relaxing. In a time where a lot of industrial music tend to go towards the conclusion that it must always be harder and louder, Monolith, as always, deliver quality instead. If you like industrial music, you need to have a listen.