Diskodiktator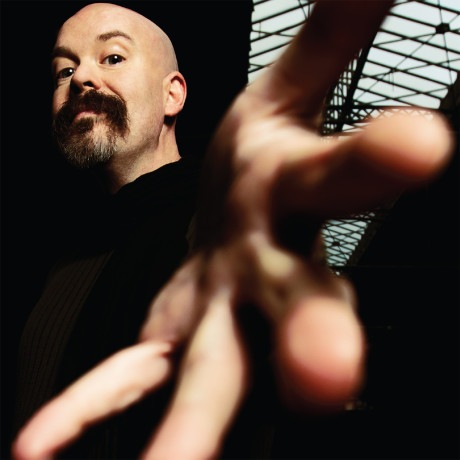 Malmö C
Format:
Album
Label:
Electric Fantastic Sound
Release date:
May 31, 2014
By:
Tobias Eliasson

Johan Billing started his solo project under the name FKK Jugend back in 1996 when he still was a member of S.P.O.C.K. Since 1999 it's called Diskodiktator and he also has added another member in Magnus Johansson (Topgun, Alison, brother of Jay-Jay Johansson). The last album "The World According to Diskodiktator" was released 10 years ago and was nominated for "Best Scandinavian Newcomer" at the Scandinavian Alternative Music Awards (SAMA).
After that Billing focused more on his label Electric Fantastic Sound but has kept releasing some singles and also 2 interesting albums where he has covered 2 existing albums in full ("Five Year Mission" with S.P.O.C.K and "Degraded Faces" with Elegant Machinery), putting his own personal twist on them.
On this album we definitely get to enter a new phase in the history of Diskodiktator. First of all, yes, this is totally in Swedish. Billing sings very personal lyrics, and since the whole album is a story of life in his hometown of Malmö it's very refreshing that he doesn't hide his local dialect. It adds a big personal twist on everything that I really like.
Musically it's classic synthpop, the lounge-feeling from before still present, but overall it's more pop-oriented and perhaps also more accessible. "Personlig stil" ("Personal Style") quickly became a favourite with fun, quirky sounds and nice lyrics; "Orders IPA, but really wants ice cream". "Det skulle bli helt klart" and the first single "Inte så svårt" are also really good and are that type of pop tunes that tends to get stuck in your brain…
I really like this new version of Diskodiktator, it's refreshing to hear an album that is this personal and honest. Far too few bands here in Sweden choose to sing in Swedish but it adds a nice touch, especially when you write lyrics like this.