Youth Code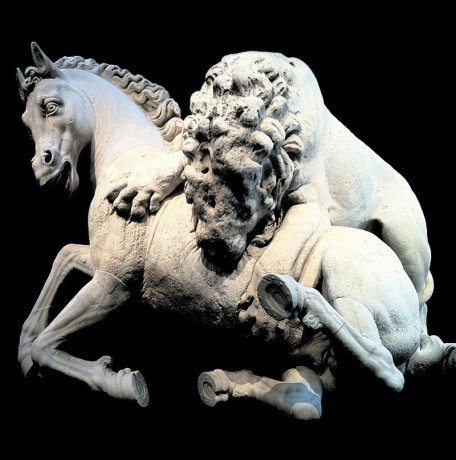 A Place to Stand
Format:
EP
Label:
Dais Records
Release date:
September 23, 2014
By:
Johan Carlsson

Oh man, I love this! Dirty, gritty, lo-fi and old school industrial with the explosive energy of a thousand suns. Made by two young kids from Los Angeles called Ryan William George and Sara Taylor, Youth Code's self-titled debut album got a lot of attention from mainstream media when it hit an unsuspecting world last year. The album was an exercise in DIY electronics, recorded on tape and heavily influenced by the Chicago / Vancouver 80:s and 90:s industrial scene both musically and regarding its social conscience. The sound was so "home made" it reminded me of Front Line Assembly's early 80:s material like "State of Mind" and "Initial Command".
The new EP "A Place to Stand" continues on this path, but the production has been kicked in the butt and is now fuller and cleaner, without sacrificing the old school sounds. Josh Eustis (Nine Inch Nails, Telefon Tel Aviv, Sons of Magdalene) helped out with the recording and it seems it paid off. The EP bursts through the door Kramer style with the absolutely amazing, furiously aggressive "Consuming Guilt" and then follows 3 other new compositions, all immensely improving on the groundwork laid by the debut. It's quite stunning, and shows the duo's talent for creating brooding ambience as well as pummeling beats. "Litany (A Place to Stand)" stands out a bit as it is a spoken word diatribe where the band spews their anger at everything that's wrong with the world today, creating a claustrophobic feeling with haunting backing track.
We only get 4 new songs, but we also get an assortment of remixes with rather mixed quality. "Wear the Wound (Clipping. Remix)" interestingly enough brings in a rapper to the proceedings, with only short snippets of the original song remaining. To be fair, it's more interesting than good, and instead my favourite remix is the Silent Servant remix of "Let the Sky Burn" which expands the Klinik-esque EBM of the original and creates a more dance floor friendly Nitzer Ebb-like experience.
With this exponential growth in just a year it should be interesting to see where the band ends up on future material. I can't wait.