X Marks the Pedwalk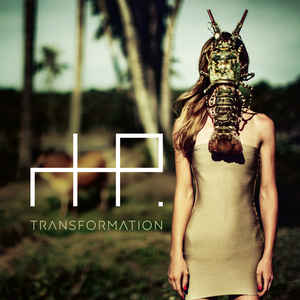 Transformation
Format:
Album
Label:
Meshwork
Release date:
September 18, 2020
By:
Niklas Forsberg

Something happened for X Marks the Pedwalk in 2017. "Secrets" hurled them into broader popularity and further distanced them from their industrial beginnings. Electropop for the new millenium, clinically produced and armed with sublime beats and melodies, "Secrets" was a massive record. Three years on sees the highly anticipated, yet difficult follow-up. Is "Transformation" even better?
In short, no. Simply put, it's more of the same, a "Secrets" part II. That's not to diminish the overall quality of "Transformation", it is my second favourite album of theirs, but reinvention can't be expected everytime. There are some delicacies here, though. The trippy "Blue Monday" homage of "Voodoo Love", sweeping synthpop gem "I Walk Away" and the majestic final call, "Shadows". A gloriously dark ballad/midtempo piece with twists and turns and a chorus for the ages.
"Transformation", like its predecessor, house only quality. An electropop powerhouse, only a few tweaks away from the mighty "Secrets" André Schmechta and Estefania have found the formula. Now, how can they use it to evolve?