Welle:Erdball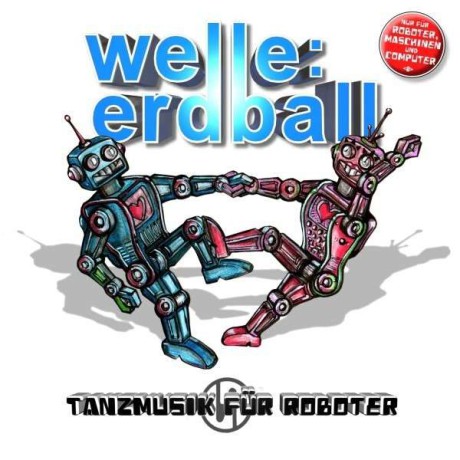 Tanzmusik für Roboter
Format:
Album
Label:
Synthetic Symphony
Release date:
February 21, 2014
By:
Niklas Forsberg

Alf Behnsen and Hannes Malecki have spent the last 22 years hammering retro sweetness out of a wide range of electronic gadgetry. By staying true to their charming formula, they have gained a very loyal fan crowd, but on "Tanzmusik für Roboter" (the delayed album number 10) this formula starts to wear a little thin.
I was all soaked up in the Erdball madness for quite a few years and they still dazzle me momentarily, yet the lingering feeling is that the foursome (now with Lady Lila more or less seamlessly replacing Plastique) keep making the same album over and over again. That is not to say it's poor by any means. Quite a few songs like "Flipperköing" and "Computerklang" are on par with their best, but in the end it all becomes too saturated.
Usually Welle:Erdball's music work fine in mid-sized portions, but don't fare equally well on a full album. "Tanzmusik für Roboter", with its 16 tracks, proves this once again.