Vanguard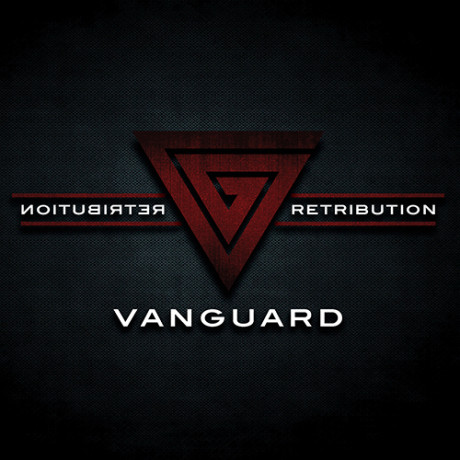 Retribution
Format:
Album
Label:
Conzoom
Release date:
February 28, 2014
By:
Niklas Forsberg

Sweden has been one of the most prolific countries in the world for synthpop in various forms. Many old bands are still active, some make comebacks – and a few are just firing up their careers. Dynamic duo Vanguard is one of the latter, already with 2 albums to their name. The demos for what was to become their debut, "Sanctuary", landed them a deal with German Conzoom Records.
As per usual in Swedish electronic pop, the emphasis is on the melodies and refrains and Vanguard can compete with the best of them. Patrik Hansson and Jonas Olofsson present an improved sound on "Retribution", albeit on the same path as their club friendly first born. Lead single "On My Own" sports an infectious futurepop vibe and a super strong chorus and it mirrors Vanguard 2014 very well. The rest of the album can't reach the same heights, but it is all very competent and flawlessly produced. Sometimes too competent, maybe, leaving little room for surprises.
It would be impossible, bordering on misconduct, not to recommend this to synthpop and futurepop fans, but I hope Vanguard rough up the edges for their next effort.