The New Divison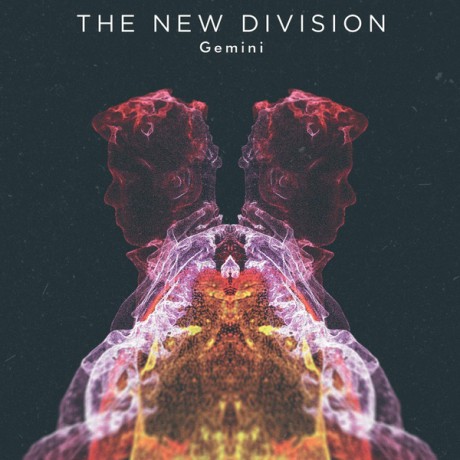 Gemini
Format:
Album
Label:
Progress Productions
Release date:
September 11, 2015
By:
Niklas Forsberg

There is something distinctly American about this band, helmed by mastermind John Kunkel. The indie feeling in the sound is palpable, but The New Division adds a refreshing electronic backdrop to their organic sound. It seems the band name stems from a combination of two of Kunkel's early idols: New Order and Joy Division.
On "Gemini", the third album from the Americans, these influences are indeed present, even though this effort is substantially more polished and radio friendly than before. Second song "Killer" shows huge potential through an infectious chorus and powerful melodies, but nothing else on "Gemini" quite reaches the same heights. Many of the songs have the same build and sound, making it sound too streamlined for my taste. Also, allthough the mix of guitars and electronics works very well, The New Division run the risk of drowning in the sea of bands embracing the same music formula.
"Gemini" has many of its ingredients well balanced, yet few moments on this 15 track album (four bonus songs for this European edition) can deliver top quality. Rock solid as a whole, though, The New Division are hopefully here to stay.