The Klinik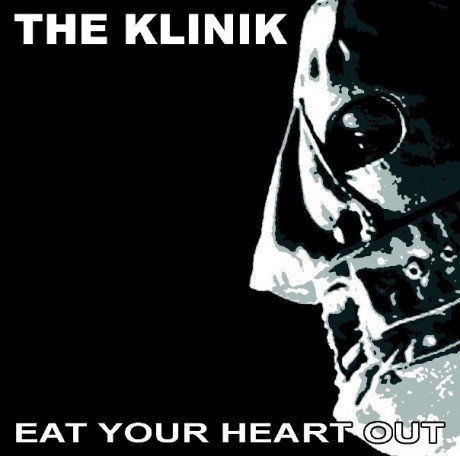 Eat Your Heart Out
Format:
Album
Label:
Out of Line
Release date:
March 1, 2013
By:
Johan Carlsson

Marc Verhaeghen and Dirk Ivens created some of the most uncompromising industrial of the eighties and nineties as The Klinik. With the fierce monotone experiments of their extremely limited CD box set – cunningly titled "Box" – to electronic dance hits like "Moving Hands" and (almost) synthpop of "Talking to a Stranger" they broke new ground and was an influential force to be reckoned with.
Then after the 1991 album "Time" they split up, and Marc continued Klinik without the "the", transforming the sound into (among other things) psychedelic trance, and Dirk focused on his own projects like Dive, Absolute Body Control and Sonar. After a few live performances together at different festivals, they finally got back together to make a new album, together with new member Peter Mastbooms.
On new album "Eat Your Heart out" they have kept their old sound, while at the same time updating it. It's still monotone and relentless, with Dirk's growling voice setting the tone of impending doom, but they venture into rhythmic noise territory on "Those" and dark ambient on "Therapy". My favourite track is "Bite Now Bite" which is a – dare I say it – groovy dance track which probably will be played in a lot of the heavier clubs this spring. There's a lot of variation, and no track sounds like the other. The album closer "Closing Time" is probably farthest away from the classic albums; a ravey dancey track with eighties scratch samples! It shocked me quite a bit when I first heard it, but there's definitely Verhaeghen in it.
Klinik was one of my favourite bands when I started to delve into the world of industrial in the nineties, and I know it's perhaps not "kosher" to say this, but my favourite album is probably "Time" – where they married the harder, uncompromising side with a lighter melodic touch. "Eat Your Heart out" is sort of like that, but with a modern production, dancier rhythms and fatter bass. I don't think you'll be disappointed.