The Dreaming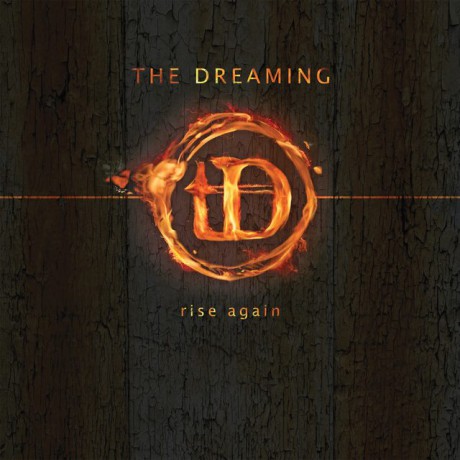 Rise Again
Format:
Album
Label:
Metropolis
Release date:
February 10, 2015
By:
Johan Carlsson

The Dreaming is a reunion of industrial metal band Stabbing Westward's founding members Christopher Hall, Walter Flakus and one-time drummer Johnny Haro. Also in the band are Deadsy and Orgy guitarist Carlton Bost and bassist Brent Ashley from Static-X.
After Stabbing Westward broke up in 2002 The Dreaming was quickly founded and began to write demos, and have been touring and releasing music since then. Now the time has come for "Rise Again", their latest full length album – this time mixed by Rhys Fulber from Conjure One, Front Line Assembly et al. This means that electronic elements are brought forward in the mix, but I wouldn't really call this industrial metal. It's more in a melodic nu-metal vein, but with plenty of electronics thrown in. There's not many of the harsh, rough sounds that we usually associate with industrial metal, instead we get a pretty commercial sounding album, but I have to say that some of the songs are excellent. Listen to "Alone" or "Still Believe" and you'll see.
It's actually a pretty decent album in a sort of electronic nu-metal way, but don't expect anything like the heavy onslaught of Ministry of the thrashy cybermetal from Fear Factory. I suspect this album doesn't do much for the typical Release reader, but it has great potential to go down a storm in metal circles.
Pure electronic fans should at least check out the Reamped mix of "Alone" on the single. It's properly brilliant, and what I hoped the album would be.