Syrian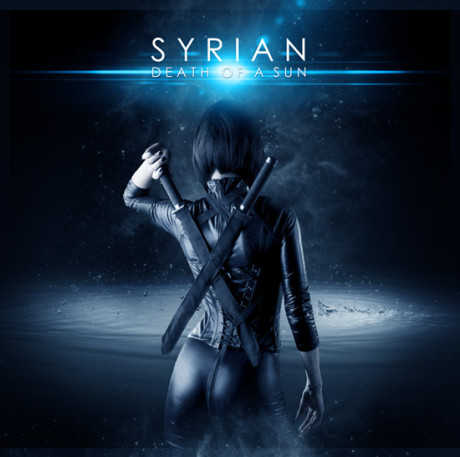 Death of a Sun
Format:
Album
Label:
Infacted
Release date:
July 12, 2013
By:
Niklas Forsberg

Some of you may be aware of my raging italo disco fetish, but there is also more contemporary synthpop from "the boot" that tickles my fancy. One project I have followed since their futurepoppish start 10 years ago is Syrian. Andrea Peluso and Lorenzo Bettelli mesmerized me with their debut single "No Atmophere" and a spectacular first album, but have since endured a slow but steady decline in quality. A glowing exception is the dancefloor scorcher "Supernova" featuring Marian Gold of Alphaville off their last album "Alien Nation".
"Death of a Sun", the Italian duo's first album in 6 years, bring them back to their best and a significantly more refined synthpop sound. The melodies and bleepy hooks have returned and the retro flavoured synths are superb. "We Fade Away", "Walk into the Sun", "Fire in Your Eyes", "Ninja Warrior" and "In the End" are all succulent little gems, yet only marginally better than the rest of the album.
All in all, "Death of a Sun" proves what I have known since the eighties. Italians do it better!