Syntet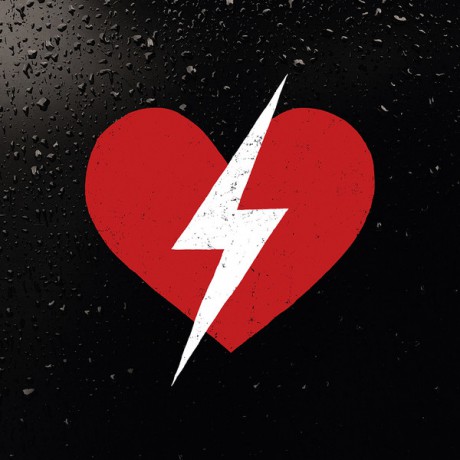 Hjärtats slag
Format:
Album
Label:
TZW Produktion
Release date:
December 1, 2020
By:
Niklas Forsberg

Often associated with his comic book series about fans of our style of music, most recently with "Synthare!", Tomas Zackarias Westberg also dabbles in music. A number of tracks and singles have been released for the past year or so, now culminating in full album, released on vinyl no less! And this is of course the format that should be used for his music. A minimalistic take on EBM, but with haunting melodies that peer through here and there. "Hjärtats slag", released in a very small edition of 100 copies, will no doubt become a future favourite within our small community so be warned: it will sell out.
Syntet make use of that magic formula so often implemented by bands in the minimal wave or minimal synth genres. Sparse sound palette, held back, almost emotionless vocals and sharply crafted synth basses and drum details. EBM is all about bass lines and Tomas has a few here that are truly mesmerising, like in personal favourite "När jag mår som bäst". A track for the clubs, but also for the dancefloor at home. Monotonous and hypnotising, "Hjärtats slag" will appeal to golden era D.A.F. which is no small feat. A few tracks close in on pop, but the genial simplicity keep them on the right side of the border.
I love Westberg's comic books as they, in part, tell my own story as a kid, but his music gives me even more. Syntet gives us a sound I think many have been craving. Maybe without even knowing it.