Sally Shapiro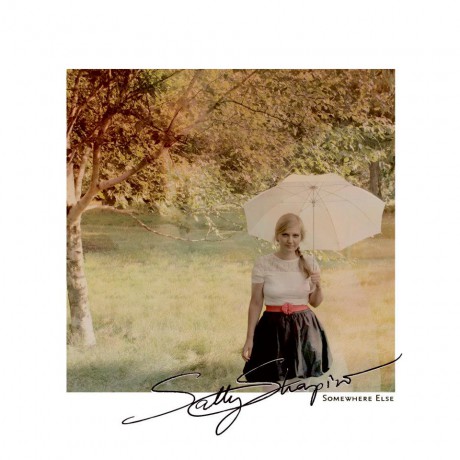 Somewhere Else
Format:
Album
Label:
Paper Bag
Release date:
February 26, 2013
By:
Niklas Forsberg

Johan Agebjörn made quite a splash when his italo disco project Sally Shapiro released the maxi single "I'll Be By Your Side" in 2006. Sounding like a lost eigthies gem, he had fans from all over the world trying to hunt down the track. Since then, Sally Shapiro has been quite prolific with numerous twelve inch vinyls and couple of albums.
"Somewhere Else", as stated in the promotion material, is supposed to incorporate more acoustic elements, but I hear very little of that. Their sound still walks the line between breezy brit pop à la Saint Etienne and a more classic italo sound. Few mean words can be said about this, yet it is equally difficult to be exhilarated by it.
At its worst "Somewhere Else" borders on background music, albeit very pleasant, but luckily strong moments outweigh the boredom of some songs. However, I'd like to see and hear more edge and punch next time around.