Roya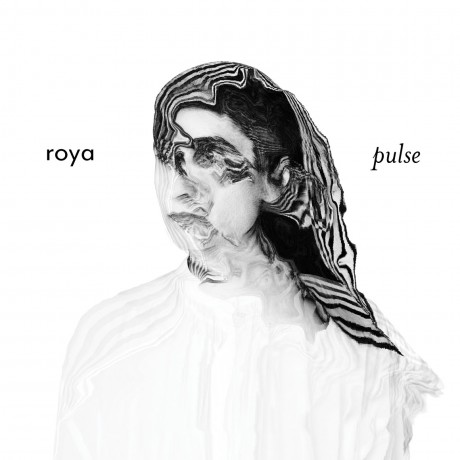 Pulse
Format:
Album
Label:
Labrador
Release date:
March 13, 2020
By:
Peter Marchione

Stockholm based American-Swedish electronic artist Roya first appeared in 2016 with the five-track EP "Tracks". The first album "Hive" followed in 2018, awarded electronic album of the year at the Swedish Manifest awards.
On the new full-length "Pulse" she develops the tweaky minimalism that was present from the start; refines it and makes it more in your face, so to speak. It all kicks off almost in disco stylee; the album opener "Constant" sounds like what a collaboration between Anne Clark and Giorgio Moroder probably would have sounded like.
But then; moving on to the other tracks we soon discover that the Donna Summer-esque beginning is not really representative of this seven-track album. In all its minimalistic glory, "Pulse" is still a very layered and detailed excursion, re-visiting several different sonic landscapes in the world of electronica and minimal wave. I hear traces of Ladytron, progressive electro, DAF and sometimes even goth. Roya has the courage to cross borders, with integrity and elegance.