Robert Marlow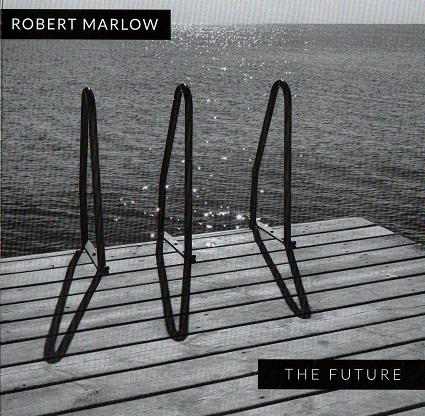 The Future
Format:
Mini album
Label:
Electro-Shock
Release date:
June 28, 2013
By:
Niklas Forsberg

After a round of old demos and B-sides, time has come for Mr. Marlow to concoct some brand new analogue cocktails. Ironically titled "The Future", this strictly limited release (300 copies), presents another potent dose of his patented eighties synthpop formula.
Six new quirky little gems – several of which are quite exquisite - and a Vince Clarke remix of "No Heart" make up the tracklist of "The Future". Lead-off track "Robosexual" could have been one of his eighties singles and it shows Robert still really enjoys making music.
As it is a very limited release, even in synthpop circles, I would advice fans to act fast to avoid disappointment.
A follow-up – a remix CD called "The Future Remixes" – will follow on September 20.