Riki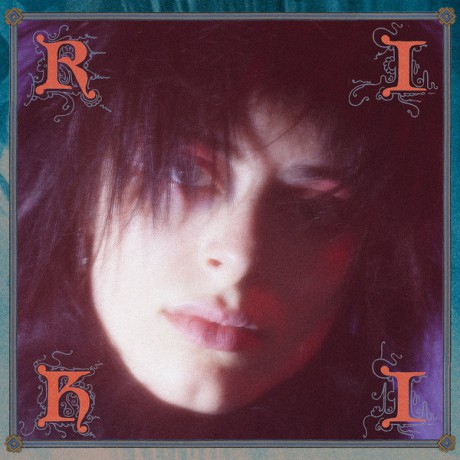 Riki
Format:
Album
Label:
Dais Records
Release date:
February 14, 2020
By:
Niklas Forsberg

Riki, or Niff Nawor, has a past in post-punk/rock outfit Crimson Scarlet. There are traces of that direction to be found on her first solo effort too. Maybe not in the music itself, this is mainly an electronic album, but in the vocals and the general mood.
Nawor, a Los Angeles resident, has come up with quite a mixture on her debut album. Ranging musically from darkwave to light EBM to italo-esque passages, Riki also sings in both English and German. Single track "Napoleon" shows her at her most melodic, reminding quite a bit of the poppier tracks of Kirlian Camera. "Strohmann" is darker and more intricate, emanating both strength and vulnerability.
Here and there across the album the vocals remind me of vintage Kate Bush and the combination of that and underground electronic pop songs work surprisingly well. "Know" shows this, a stripped down piece with raw emotion and punch. Most recent single "Earth Song" is where Riki comes the closest to her more organic past. Electric bass drives this little gem forward, giving it a fresh gothic touch.
"Riki" holds eight tracks, an exemplary display of restraint. All tracks are great and leaves the listener wanting more. She was recently booked to legeandary Swedish festival Kalabalik på Tyrolen and has created quite the buzz already. Riki has the sounds and songs to back that up, that's for sure.