Rabia Sorda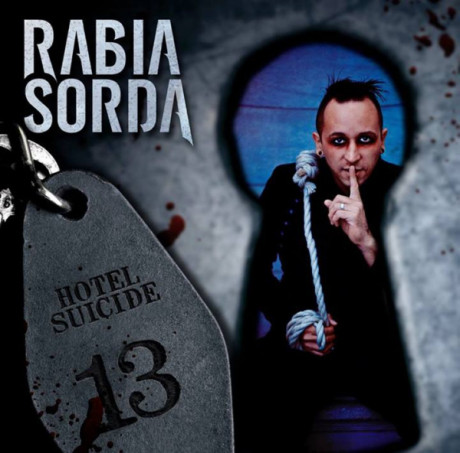 Hotel Suicide
Format:
Album
Label:
Out of Line
Release date:
November 29, 2013
By:
Niklas Forsberg

I have never been one for the hard stuff, but from time to time even I can feel the urge to be blown away by power. That being said, Rabia Sorda aka Erik Garcia, still has pop sensibility and a keen melodic touch underneath the dramatic exterior.
"Hotel Suicide" offers full on aggression as well as more restrained and refined moments, giving the album great variety but also a quite scattered feel. Erik is most at home in his industrial dance surroundings, where some of the shortcomings, like lackluster lyrics and so-so vocal performances, are secondary. Album opener "Indestructible" is a good example of this.
Rabia Sorda, as well as Hocico, have found their audience and "Hotel Suicide" will do a fine job of sustaining that following. Still, doubters won't be converted.