Presence of Mind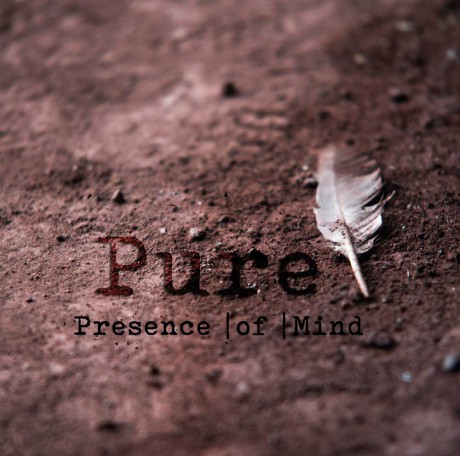 Pure
Format:
Album
Label:
Cramada Electro
Release date:
October 6, 2016
By:
Niklas Forsberg

Two years after their surprisingly strong album "Interpersonal", skilled Swedish trio Presence of Mind brings us another batch of songs to enjoy. "Pure" still operates in the same musical territory, but is refreshingly diverse and professional sounding.
Electronic pop leaning towards Depeche Mode with focus on strong song writing is what you get on the album and they execute this sound very well. Vocals, production, sounds and core song construction all elevate Presence of Mind above the tired synthpop masses. Catchy lead single "Help Me Help You" will give you an idea of their vision, but it is merely one of many highlights on "Pure". They bring nothing revolutionary to the table, but I suspect that was never the intention.
In case you have missed Presence of Mind, be sure to check them out for a pleasant, melodic synthpop surprise. As always in this particular genre, Sweden delivers.