Presence of Mind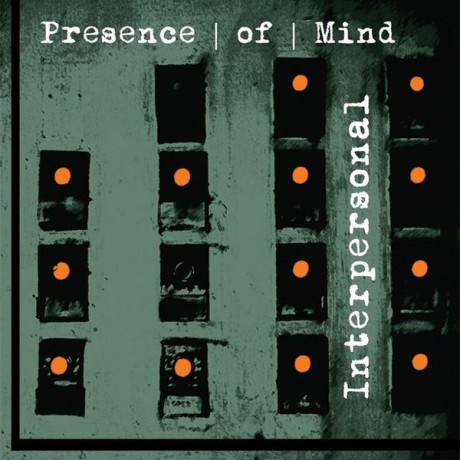 Interpersonal
Format:
Album
Label:
Cramada
Release date:
June 27, 2014
By:
Niklas Forsberg

Swedish synthpop trio Presence of Mind have taken huge leaps since their first official appearance on the now classic Eternity Records compilation "Circuit One" from 1995. While still firmly set in electronic pop music, all aspects of their approach have improved vastly. Sound production in particular shines on "Interpersonal", the band's first proper studio album.
It would be impossible to review this album without mentioning Depeche Mode, but Presence of Mind do have a uniquely personal twist to their sound. Songs like "Queen of Redemption" are very representative with its hooky chorus and potens vocals. "Interpersonal" never stops being interesting, even though some tracks are slightly predictable.
I liked Presence of Mind back in 1995, but the 2014 incarnation of them is notably better in every department. Let's hope this is the true "start" to their career.