Perturbator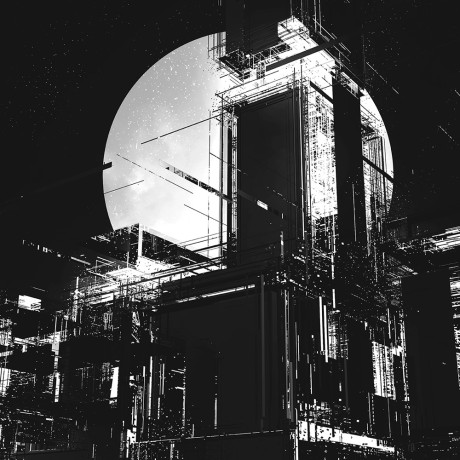 New Model
Format:
Mini album
Label:
Blood Music
Release date:
October 20, 2017
By:
Mike Whyte

Perturbator is James Kent, known for his synthwave productions of which he has been compared to such luminaries as Vangelis and John Carpenter. This mini-album release can be seen as a stretching beyond the genre into pastures new and less defined. "New Model" can be looked on as a concept album of sorts, as it is created from the perspective of a "…piece of human technology so advanced that it transcends concepts such as life, death, time, space, sense or language". Each track is seen as a chapter of the story of this being – from birth ("Birth of the New Model") to dominance ("God Complex").
As could be expected, the music runs very much along soundtrack lines, with the dark overtones, like a more techno-oriented Terminator soundtrack. There are some great sounds here, and I'm sure fans of Vangelis would equally like some of the touches and layers of noise that create the sound of future doom and foreboding.
It's an interesting album, with nice sonic touches. I like "Corrupted by Design" with its industrial clangs and jittery electronics, and the "Tactical Precision Disarray" track is suitably future horror, with a dark, almost IDM beatsscape as backing. "Vantablack left me a bit cold though, as the vocals were not up to the rest of the track, and would have benefitted from some strong effects à la the rest of the soundscape.
Overall, it's a fascinating and at times exciting journey into the mind of Perturbator.