Pelotone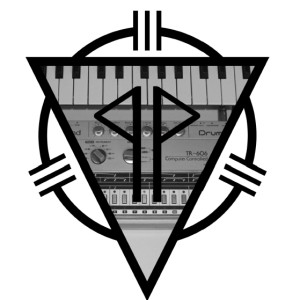 Pelotone
Format:
Album
Label:
Dödsdans
Release date:
August 20, 2014
By:
Niklas Forsberg

Pelotone, the solo project of Josefine Lindberg, released a brilliant 2-track cassette last year and those who heard it were instantly wishing for more. Not surprisingly, Dödsdans Rekords decided to release her self titled debut.
Lindberg seemingly draws her inspiration from the darker pits of the human psyche, reflected both in the lyrics and the sinister soundscapes. Darkwave more than anything else, yet Pelotone has sprinkled hope all over her compositions. Maybe it's the female voice, I don't know, but I feel strangely uplifted by this gloomy creation. Comparable to some of The Knife's work as well as Karin Ström.
"Pelotone" holds 8 tracks, 2 of which are sung in Swedish, giving extra credibility to the angst they project. Strong solid debut in all and hopefully lots more to come.