Parralox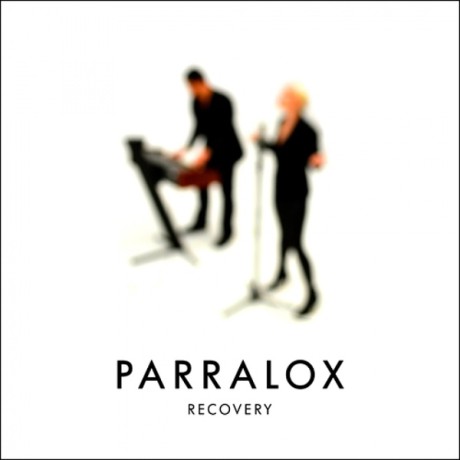 Recovery
Format:
Album
Label:
Conzoom
Release date:
September 20, 2013
By:
Niklas Forsberg

And so the time came for another cover album where a synthpop artist interprets (mostly) other synthpop artists. Even though I usually find these offerings quite redundant as they rarely serve up something new, but "Recovery", on the whole, is an exception to this rule.
As representatives for Australian electropop, John von Ahlen and Amii Jackson have done an exceptionally good job since their start almost 6 years ago. What makes "Recovery" stand out is the fact that a couple of the Parralox renditions actually can compete with their originals. Like ABBA's classic "The Day Before You Came", where Amii really shines on the vocals. Madonna's "Physical Attraction" also gets a brilliant face lift and it was nice to hear a more poppy, club-friendly take on the Front 242 EBM staple "Headhunter".
In all honesty, the Depeche Mode cover "Somebody" could have been left out, but as the rest of the album is so strong, that's a small minus. Other acts getting the Aussie treatment include Pet Shop Boys, Erasure, Noel, Cure and Joy Division. Also – be sure to check out the forthcoming solo album from John, under the Sound of the Crowd alias.