Nick Cave & the Bad Seeds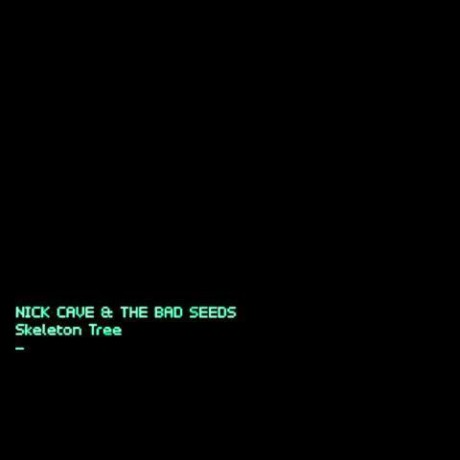 Skeleton Tree
Format:
Album
Label:
Bad Seed Ltd
Release date:
September 9, 2016
By:
Peter Marchione

After the tragic loss of his son last summer, Nick Cave kindly asked media to leave the family alone during the most difficult time. Understandably Cave's work was put on hold for some time. When the recording process of "Skeleton Tree" was finally resumed, it also worked as a method for the artist to deal with the traumatic experience. Although the recording was already started before, the listening experience of it as a whole is definitely heavily affected by the circumstances.
Along with the album, the film "One More Time with Feeling" was also released, directed by Andrew Dominik (Chopper, Killing Them Softly), reflecting both the recording of the album and the emotional status of Cave.
The album consists of eight songs, all softly layered and never close to being narrative. While Nick Cave has mastered both poetic and story telling standards before, we are presented an almost exclusively mood building environment, both lyric and sound wise, this time. Nick Cave & the Bad Seeds are by no means unfamiliar with dark topics like loss, violence and sorrow. Still the sad authenticity behind this release gives a much more direct, almost frighteningly close, impact. Gone is post gothic "dark man" imagery – this is an album showing what appears to be an uncensored Nick Cave.
The album is somewhat delusive, for the most part not following any specific song structures or containing any traditional Cave/Bad Seeds melodic hooks. We are mostly fed with a hymn like tension and a monotonously repeating mantra, a bit like stanzas, that feel incoherent on their own but in the end paints a mosaic snapshot of the artist's current state of mind. Still; we are not dragged into a black hole, left to go under. The resolution is an embracing expectation of a future where sorrow is a part of happiness' price.
To sum things up; while the melodies may be lacking the album and its theme is a compelling effort to put words and music to any parent's greatest fear.