Neuroticfish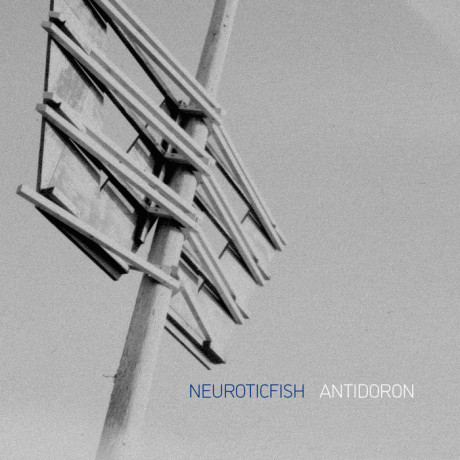 Antidoron
Format:
Album
Label:
Neuwerk
Release date:
December 14, 2018
By:
Johan Carlsson

After going on a long hiatus in 2008, Neuroticfish suddenly returned to the scene in 2015 with the album "Sign of Life". This time it's only been a couple of years, and thus "Antidoron" is in our hands.
The sound is quite familiar, but the German duo has a knack for composing catchy hooks, while packaging them in a dense, fat production destined for the dance floor.
The singing is quite one dimensional, and the songs do get kind of samey after a while, but if you're into well produced synthpop, bodypop and futurepop you can't really go wrong with "Antidoron".