Neuroticfish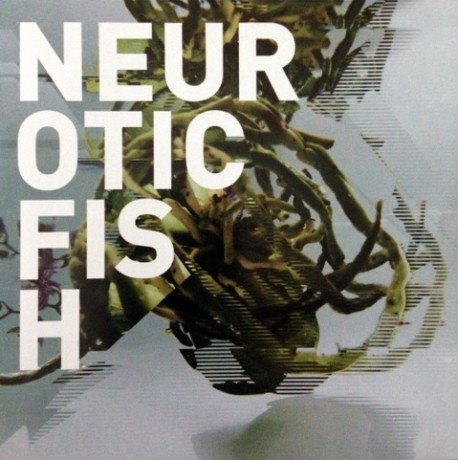 A Sign of Life
Format:
Album
Label:
Non Ordinary Records
Release date:
March 27, 2015
By:
Niklas Forsberg

Sascha Mario Klein has finally found the motivation and time to continue his club fused futurepop saga. Aided by producer cohort Henning Verlage, Klein has created a sharpened formula for his beat driven soundscapes. "A Sign of Life", the first studio album in ten years, serves up more high end dance fodder impossible to stand still to.
Aside from updated machines and evolved production, Neuroticfish has not changed much in the basic structuring of songs. Sascha's charismatic vocals paired with the trademark full-on synthpopish dance sound still work very well, even though you get the feeling he's starting to repeat himself. A more laidback, chorus-driven path would have been interesting to hear.
Aptly titled "A Sign of Life", this album will make the fans go crazy. It might even attract a couple of new ones as it is, without a doubt, a very competent futurepop cocktail.