Lionhearts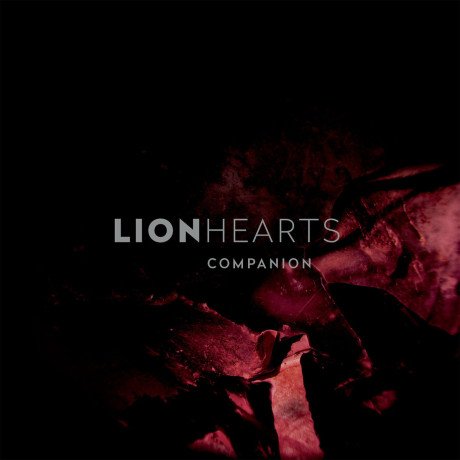 Companion
Format:
Album
Label:
Dependent
Release date:
January 12, 2018
By:
Johan Carlsson

Frank M. Spinath has built a long career in dark, electronic music ever since he started german duo Seabound together with Martin Vorbrodt and released their debut album back in 2001. Last year he released his first solo album under the name Lionhearts – produced by fellow german Hecq (or Ben Lukas Boysen) – a mellow, sombre affair. A bit too mellow for me actually.
"Companion" solves this issue for me, since it's a remix album featuring new versions of songs from the debut. A whole bunch of interesting remixers such as Olaf Wollschläger (producer of Mesh and Melotron among many many others), the above mentioned Hecq, Architect (Daniel Myer from Haujobb), Acretongue, Iris, Forma Tadre and Mildreda. All add their own flair and definitely liven up the songs, breathing new life into them. Olaf's rendition of "Gone" is a dancefloor stomper and Architect turns "The Ardent City" into a tech-house diamond while Iris transforms "To What I Don't Know" into an upbeat synthpop tune. All the while maintaining the original songs.
In fact, all remixes here bring something interesting so I consider this album a very worthy companion.