Kite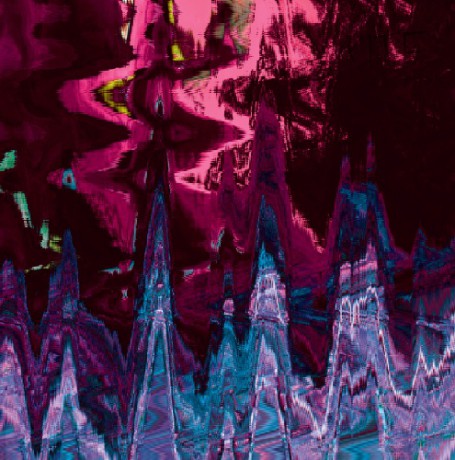 VI
Format:
EP
Label:
Progress Productions
Release date:
April 10, 2015
By:
Johan Carlsson

It's hard to say something about Kite that hasn't been said before. You probably already know that the band is Nicklas Stenemo and Christian Berg, they only release EP:s and they have a quite unique and distinct sound with their dark, melodic, sweeping synthpop songs spiced up with Nicklas' crystal sharp, one of a kind vocals. Their quality control is second to none and their sixth and latest EP functionally called "VI" is no exception, and firmly places itself among the best things they've ever done.
From the opening epic "Up for Life" (8:48 minutes long) which veers off in a new direction halfway through, to the closing beatless and breathtaking ballad "Nocturne" I'm continually amazed. There are only 5 songs, but they all stand out somehow, and all are steps forward for the band. Absolutely no fillers here, possibly thanks to the EP only policy.
The style of "VI" is darker, fuller and more atmospheric, exploring slightly different sound palettes both heavier and more eerie. The vocoder on "Nocturne" is alien-like and foreign, but somehow fits rather well and accentuates the haunting, powerful musical backdrop in a very effective way. It's very Kite, but at the same time it isn't. It's hard to hear what Nicklas is singing, but to be fair it usually is. The rest of the songs are more upbeat, but with the same moody intensity and drama.
This is one of Sweden's best bands, and I implore you to check them out if you haven't.