Kite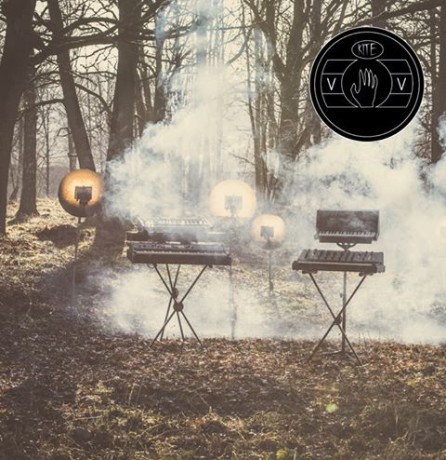 V
Format:
EP
Label:
Progress
Release date:
May 8, 2013
By:
Niklas Forsberg

I have to admit, I was wrong about Kite. I thought they would be huge from the get go, but the waves they made outside the electronic indie community were very small. From what I hear about this, their latest offering, things have begun to happen though. Airplay on national radio and more buzz in general will hopefully earn them some well deserved attention from the public.
"V", like all Kite EP:s, holds the marks of talent and playfulness. From the eerie intro of "Wishful Summer Night" to the frantic electronic solo that ends "If You Want Me", Christian Berg and Niklas Stenemo shine in everything they do. While "Dance Again" may be the most popular track (and the one played on the radio), all five songs on "V" very strong.
I can't believe it has taken the world 5 releases to finally discover Kite, but I sincerely hope the band will be boosted into further musical genius in the future. The vibrant and quirky electropop Kite creates needs to be heard.