Keluar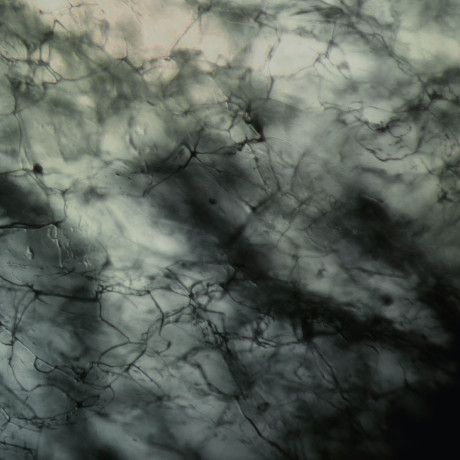 EPs
Format:
Album
Label:
Desire
Release date:
June 23, 2014
By:
Niklas Forsberg

Australian Alison Lewis (aka Zoè Zanias) made a mark with analogue synthpop outfit Linea Aspera just 2 years ago. Aided by Ryan Ambridge, the duo released two EP:s and a beautiful debut album on the American Dark Entries label. This was the end of the band, but as it turns out, it lead to even greater things.
Alison's new project together with Jonas Förster (aka Sid Lamar) of Berlin's Schwefelgelb is a truly remarkable beast. The haunting Lewis' vocals are still the focal point, but Keluar is much more uncomfortable. Industrial and experimental, suddenly bursting into melodic madness when you least expect it. The intricate, twisted sound is emotionally mesmerising, much like the output of another favourite of mine, Hard Corps. Alison Lewis and Regine Fetet have many similarities in their expression; they project both hard and soft with credibility. The synth work present is also nothing short of brilliant. Just listen to "Eremus". Förster is one talented German and his background in techno, electro and minimal synth holds the key to the genius and appeal of Keluar.
This, their first CD, compiles their 2 vinyl EP:s "Ennoea" and "Vitreum" as well as 2 bonus remixes. If you're into groundbreaking electronic music, I can not recommend Keluar enough.