kek-et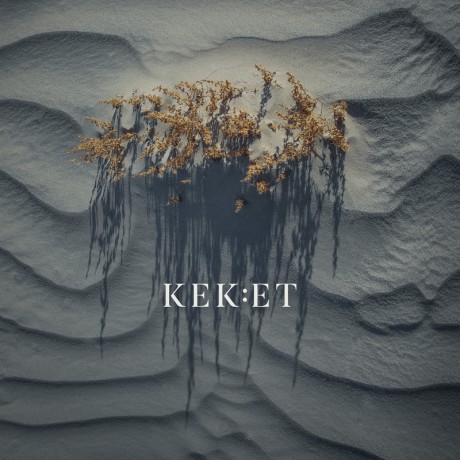 kek-et
Format:
EP
Label:
Ant-Zen
Release date:
June 10, 2020
By:
Mike Whyte

Kek:et is the work of childhood friends, one a quantum physicist, the other an audio engineer. The classically trained duo decided to work together, and the results are this Ant-zen EP. The four tracks presented are in equal parts atmospheric and cinematic, so time to dip and and get our toes wet…
"Karvan Bashi" ia a lush tribal ambient slab of bubbling electronica. Beautiful clear production is evident in the sounds used, and a lovely swampy atmosphere generated – a solid start.
"Cheperer" starts with skittering jazz-style drums which transform when the bass sounds kick in into a lovely jittering ambient techno track. Everything is very airy and allowed to breathe across the sonic pallette. I especially like the squelches which were placed right at the front of the mix so it sounded like your ears were being scratched. Beats kick in in the latter third too, turning the track into a lovely little bootie-shaker.
There's something of the industrial sound creeping into "Sekhmet", the sonics placed close in the mix again, creating a claustrophobic feel to the paranoia-inducing sonics and skittering rhythm track. Not the most comfortable listen, but interesting. "Raheim" finishes the set off with a lovely handclap and tabla-inspired workout – a lovely upbeat ending.
Overall, a confident intro to the kek:et sound – let's hope there is more to follow.