Karin Park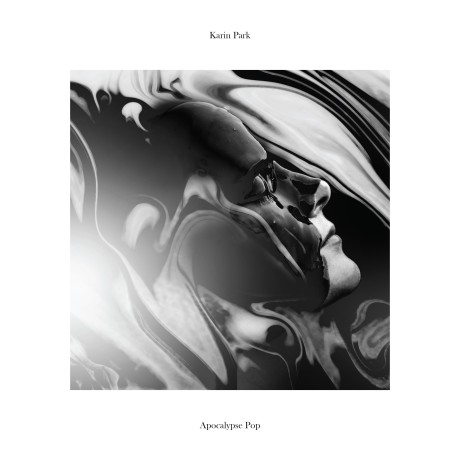 Apocalypse Pop
Format:
Album
Label:
State of the Eye Recordings
Release date:
March 25, 2015
By:
Fredrik Schlatta Wik

It's been a couple of years since the last full length album "Highway Poetry" from Scandinavian electropop artist Karin Park. But now she is back with her brand new album "Apocalypse Pop". It is a fine collection of songs where she dwells deeper into the darker corners of the electropop with loads of musical references.
The three singles "Human Beings", "Look What You've Done" and "Shine" are all featured here. The songs range from rather straightforward rock pop, i.e. "Life Is Just a Dream" to really danceable synth electro on "Whipped Cream Silver and Pearls". All laced with beautiful intricate layers of melodies and I really enjoy the drum production, it sounds organic and massive. Karin's brother David has probably handled the drumming, as usual. A fine example of where the drums take a central part without taking over is the song "Hard Liquor Man". It has a hypnotic rhythm; and you can hear some oriental influences.
I like the overall production of the album and the especially the variation. Some sections are simple, in the meaning that the few parts present are very well placed. Other sections are boasting with extravagant arrangements and layers upon layers and small bits and pieces.
The lyrical theme is mostly about relationship issues and how to overcome difficulties related to things going down the drain, or simply just go with the flow and observe. Some topics are probably personal experiences and thus it is a very candid album. I might be wrong but I think that the vocals on this album are more elaborate than previously. Karin has a very distinctive, instantly recognizable, voice and she uses it to maximum effect.
My favorite tracks on the album are: "Stick to the Lie", a glorious synthpop tune complete with octave bass and glittering arpeggios and a frightfully danceable beat, "Hard Liquor Man" for the unusual arrangement, curious sounds and overall hypnotic groove and the strong single "Look What You've Done". Karin also participated in the Norwegian Eurovision song contest with "Human Beings" but didn't win.