Karin My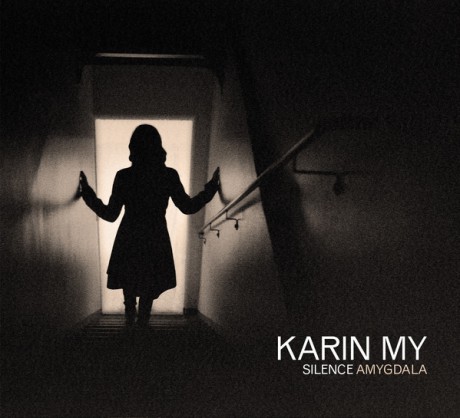 Silence Amygdala
Format:
Album
Label:
Ad Inexplorata
Release date:
March 12, 2021
By:
Niklas Forsberg

One of many fond memories from my synth craving teens in the nineties was hearing "Voices in the Wall" by Swedish band Nemo. It spoke to me on all levels in all its simplicity. Synthpop, italodisco and heavy beats. And of course, Karin My on vocals. She contrasted the music perfectly with her angelic vocals. Some 25 years later sees her first solo record. It may be late, but "Silence Amygdala" will disappoint noone.
Karin My creates magic through electronics, grandeur and mesmerizing melodies. Eleven tracks honed to perfection, from the burning lament that is "Letter" to the soothing grandeur of the title track. Big arrangements meet majestic strings and mouth watering electronic backdrops. Karin's voice has matured and evolved and has depth and power, but also tenderness and emotion. There are no weak passages, only a truly fascinating journey based on haunting song writing, the electronic way. "Silence Amygdala" is a slow trip, albeit with a few midtempo pieces, but probably too hard to digest for the club purists. Although Karin has composed nearly all the music, she has had assistance in the lyrical department. Johan Strauss and Christer Hermodsson are two of the collaborators. And then there's "Homeward". A restrained acoustic cover pearl of the VNV Nation hymn.
Karin My has also re-recorded my old favourite "Voices in the Wall", but decided not to include it on the album. It's a bit more pop than the album as a whole so it's understandable. But be sure to check it out on your preferred streaming platform after you've listened to "Silence Amygdala", an album you will want to return to often. It's brittle, beautiful and hypnotizing. And a future classic.