Jean-Michel Jarre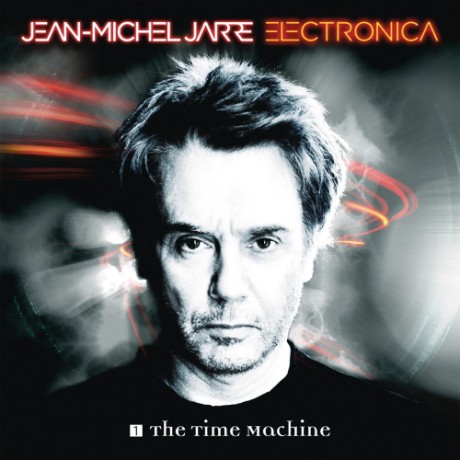 Electronica 1: The Time Machine
Format:
Album
Label:
Sony Music
Release date:
October 16, 2015
By:
Johan Carlsson

The Electronica project is very ambitious and has has taken Jean-Michel many many years to complete, and we will not hear the entire finished result until next year when "Electronica 2" comes out. The idea was to collaborate with the best of both today's and yesterday's electronic musicians, but instead of sending files over the internet to one another, Jean-Michel would actually visit each and every artist he worked with to create music in their own habitat.
It's hard to say how this affected the music, but I feel that the songs often lack a certain Jarre-ness. "Glory" with M83 sounds like a pure M83 track for example, and the same goes for the Air collaboration "Close Your Eyes", and the Moby track "Suns Have Gone" could be off of one of his own albums. It's an interesting album though, and features both modern sounds and retro analogue goodness. The before mentioned Air song was recorded with a huge variety of gear, from the oldest synthesizer they could get hold of, to an iPad. It also happens to be a favourite, together with "Automatic Part 2" an upbeat techno stomper filled with delicious electronic wankery made with Vince Clarke himself. This is also one of the songs which actually sounds like a proper mix between the two artists involved.
Of course there are ups and downs on an album such as this, with 16 songs and 15 different collaborators, but I have to say it's easy to enjoy most of it, except perhaps for "Travelator Part 2" with Pete Townshend which just doesn't work for me. Other than that, it's wildly exciting and varied listening and warmly recommended.