Iris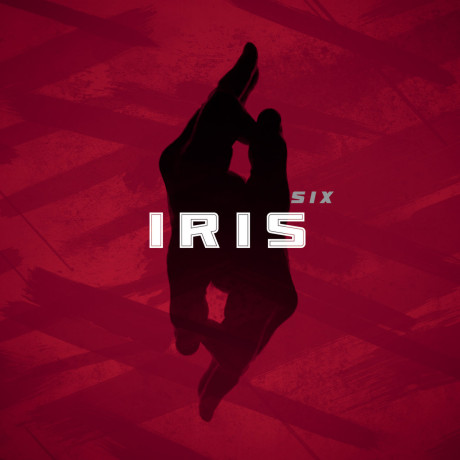 SIX
Format:
Album
Label:
Dependent
Release date:
August 23, 2019
By:
Johan Carlsson

After a typically long wait a new Iris album is finally here. Andrew Sega and Reagan Jones are still purveyors of warm, lush synthpop with some added glittery guitars for good measure. There are some high quality tunage to be found on "SIX". Album opener "Third Strike" for example, and "Pure White Snow", where hints of yesteryear can be found. The uptempo dancey number "Take the Pain" also brings me joy.
In my "SIX" interview, Sega says that they wanted the increase the energy level this time, something I welcome. The modern Iris albums often lack the directness and punchiness of the earlier material. These days it's more about setting a sweet mid tempo mood rather than coming up with a catchy melody or a squidgy bassline. They still make great tunes, but I find myself wanting to place them in the new genre "AOS" – Adult Oriented Synthpop. I wrote in my review of "Radiant" that nothing dramatic ever happens and that still rings true. The drums are still very soft and most of the edges have been smoothed out.
So, don't expect any big surprises on "SIX", but do expect more very well crafted shimmering and luscious synthpop.