Informatik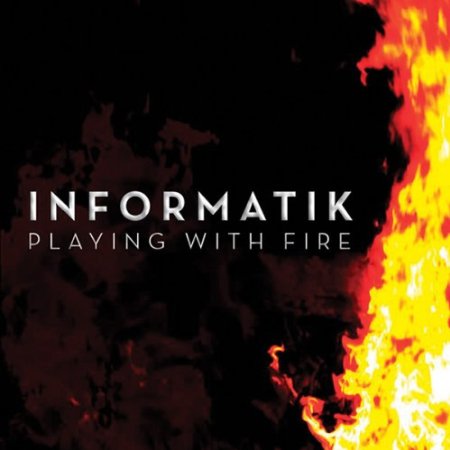 Playing with Fire
Format:
Album
Label:
Metropolis
Release date:
April 5, 2013
By:
Niklas Forsberg

Fans of early Informatik probably would not recognize the current sound of the American duo. Static, harsh industrial was their signature in the mid-nineties, transforming into melodic futurepop with 2002 album "Nymphomatik" only to land in an electrified arena-rock style on their most recent outputs.
Last proper album "Beyond" made the absolute most of this massive electro rock, resulting in a very strong collection of songs, all bursting with energy and hit potential. This concept is intact on brand new "Playing With Fire" with the only real difference being slightly weaker tracks. Still, David Din and Tyler Newman always have some gems up their sleeves. This time they're called "Somehing to Believe in" and "World of Wonder", the latter of which is nothing short of an anthemic slow electro masterpiece.
I loved their brief futurepop period, but almost fell deeper in love with the dynamic duo on "Beyond", so I hope they continue their musical quest. Maybe next time they'll go all out synthpop?