IAMX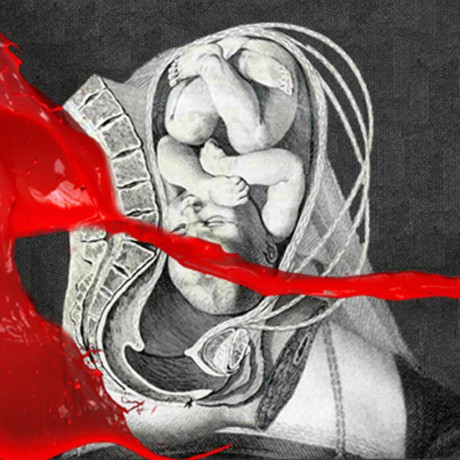 The Unified Field
Format:
Album
Label:
Nineteen95
Release date:
March 22, 2013
By:
Johan Carlsson

When it was time for Chris Corner to start working on his fifth studio album as IAMX, he decided he wanted some outside help. He drafted producer Jim Abbiss who has worked with artists such as Adele, Arctic Monkeys, Ladytron and Chris' old band Sneaker Pimps. Liam Howe, another Sneaker Pimp, also makes an appearance. Together they've broadened the sound palette a little bit, introducing more instruments and new influences. Lyrically it's broad as well, with Chris taking on the universe in "The Unified Field" and dark tales of Los Angeles in "Screams".
Chris also decided to crowdfund the album, turning to Pledgemusic to do so. They reached their goal within hours and by the end they ended up with 817% of the initial goal. Pretty impressive! IAMX fans have always been pretty fanatic, and this certainly cements that fact.
Like Chris' latter albums, the sound has edged away from the pure electronic vibes of "Kiss and Swallow" moving into rockier, more organic stylings. The trademark drama and suspense are still present though, with sweeping strings, clanging guitars and his fantastic, emotional voice.
The big problem for me on this album though is the songs, as they have a long way to go before being classics like "Mercy", "Spit It out", "An I for an I" or "Oh, Beautiful Town". It's mostly the 2 singles that stand out, with "I Come with Knives" being my favourite. They both have a more distinctive sound, and although I was very sceptical towards the first single "The Unified Field" when I first heard it it has grown on me. The rest of the album is still solid IAMX but it lacks that certain something that I loved so much on the earlier albums.